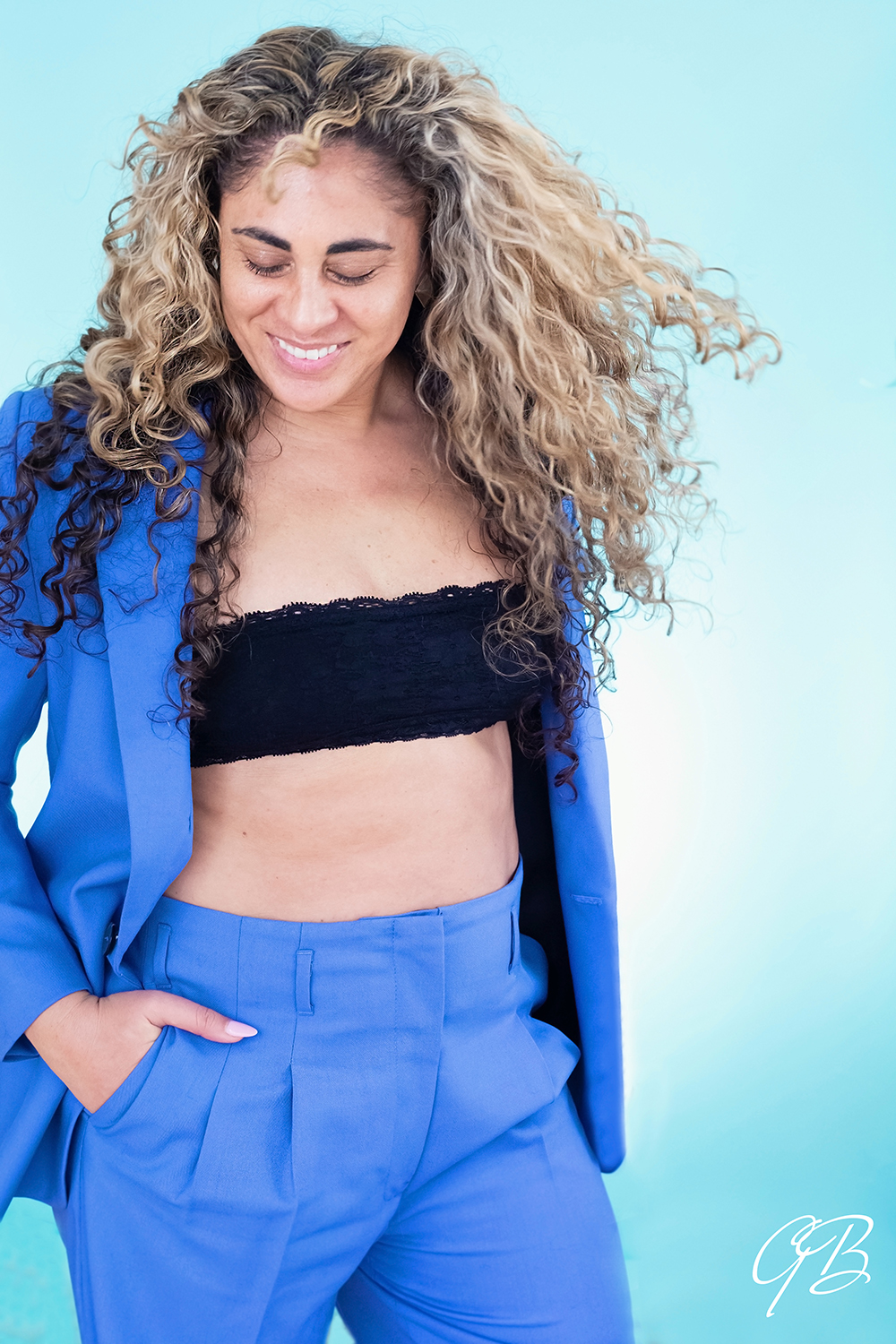 Last year Gooseberry started a portrait with no makeup series titled "As You Were." Our portrait with no makeup series was designed to explore the idea of confidence without covering up one's face and to help women see themselves as they really are.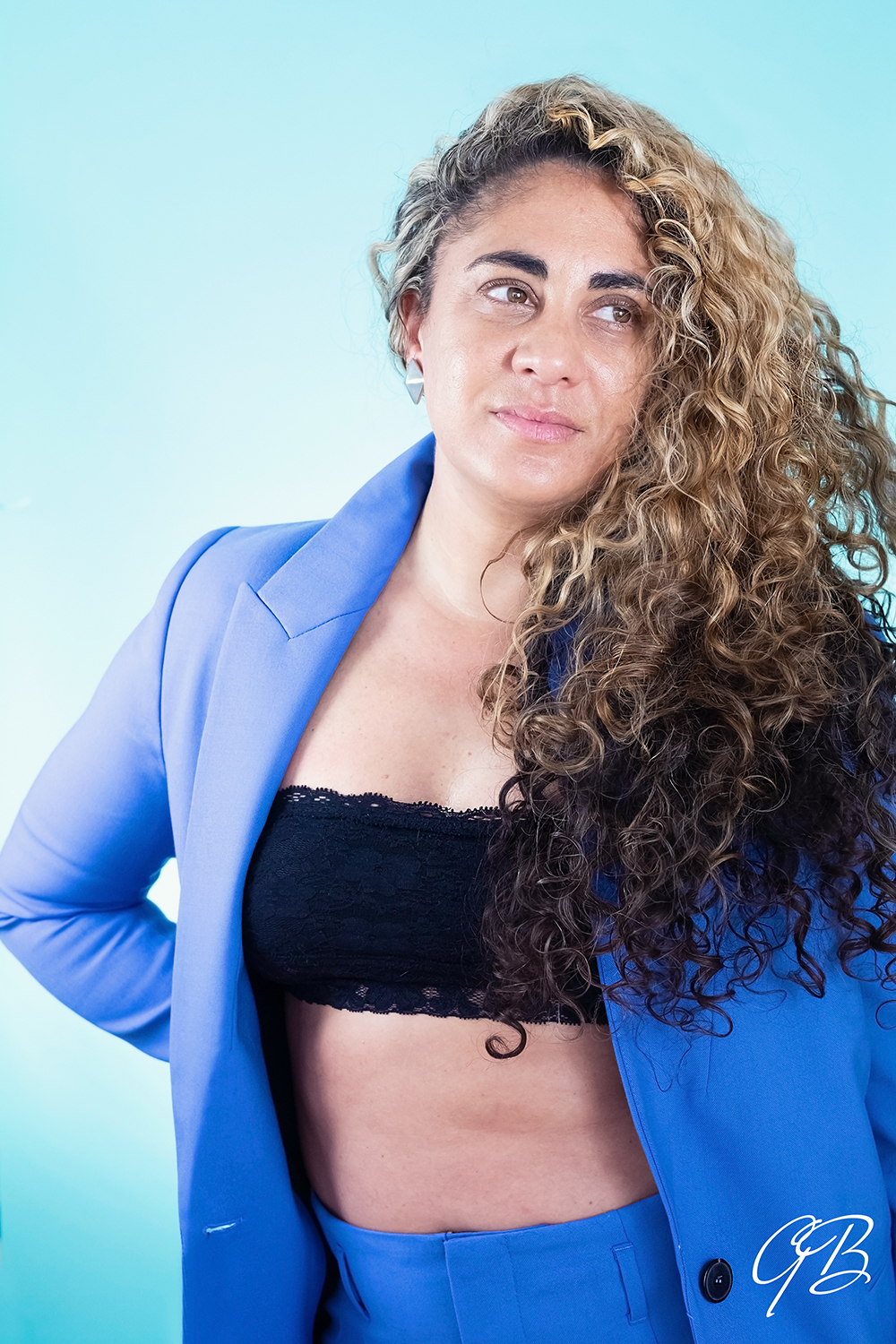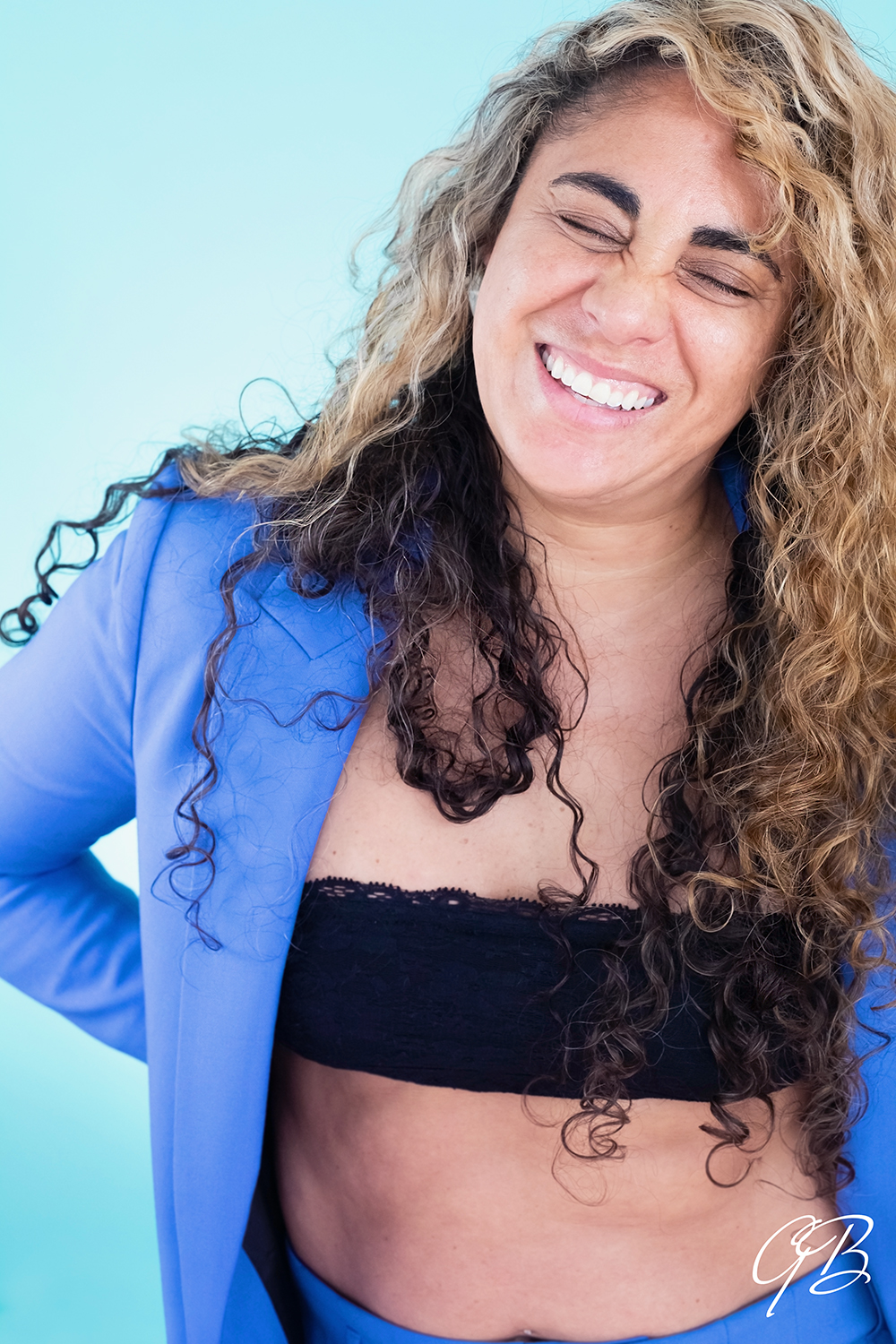 After all men (in general — and yes we're aware that we're speaking generally) aren't expected to slather on makeup before a meeting or professional engagement to be considered 'polished and put together.' Little boys (in general) aren't required to spend hours doing their hair and makeup before entering gymnastics or dance competitions, while girls are. These sort of repeated instances suggest that no matter what the arena a female participant has her looks factor into worth vs. being reviewed purely on her skills.
Time, and time, and time again women seem to be presented with the narrative that they 'need' makeup, a sentiment that we personally don't believe here at Gooseberry. Makeup can be fun, makeup can be art — absolutely. But makeup is not, nor should it be considered, a 'requirement' in order to be seen as confident, competent and professional.
In partnership with Gotham + Grace, we set out to explore this phenomenon through a series of fashion portrait shoots that brought together glossy sets, luxurious wardrobe but absolutely no makeup.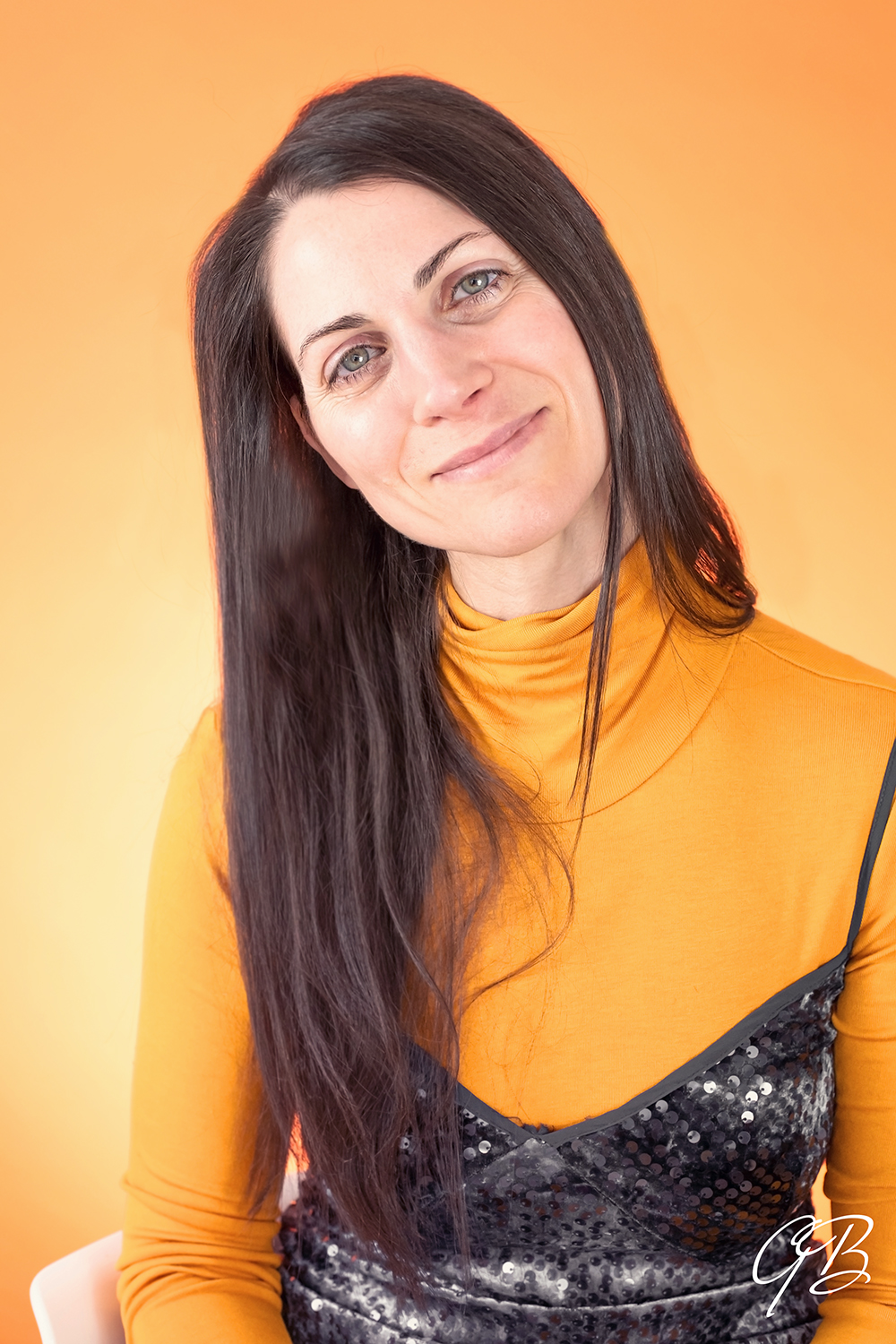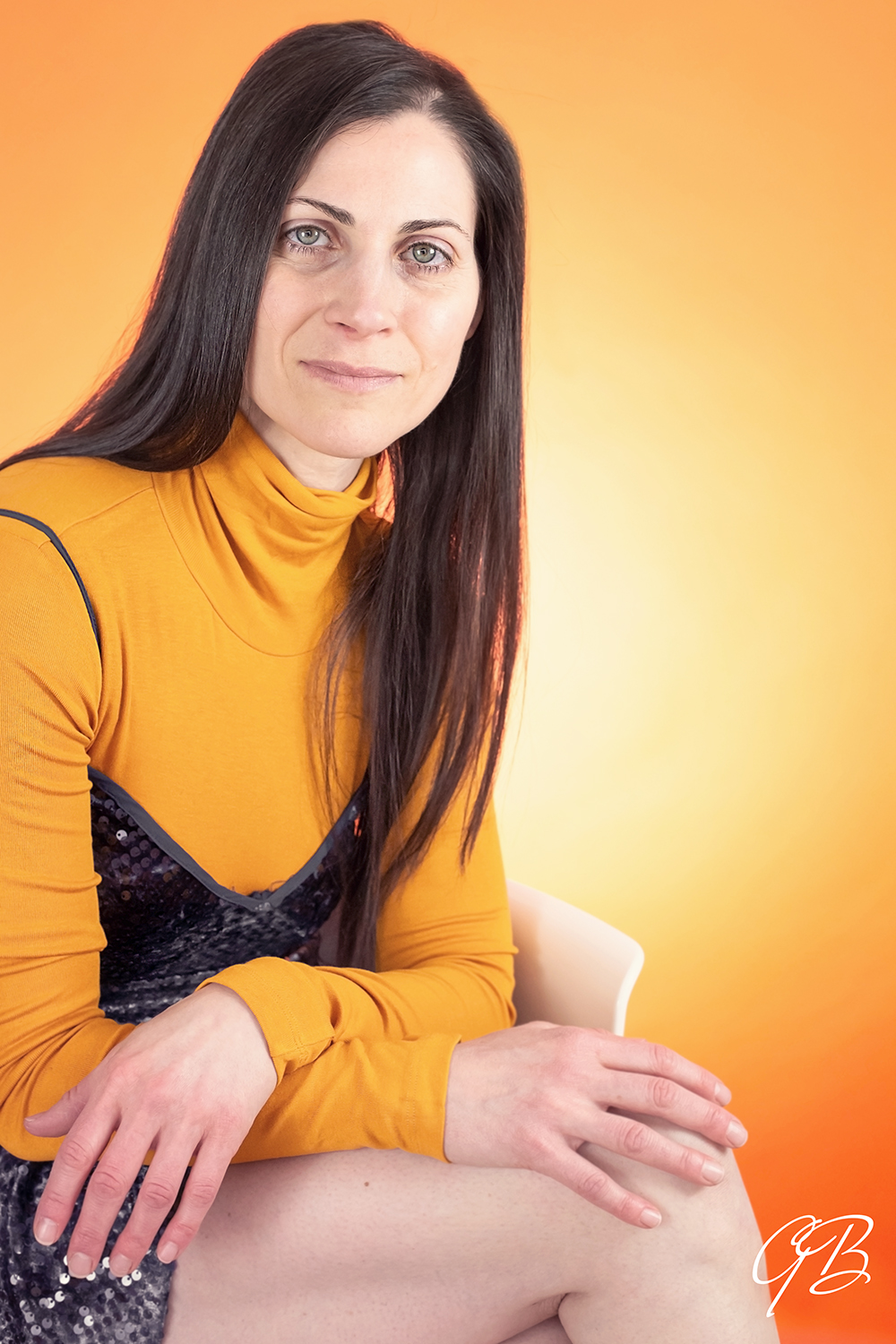 We're so flattered that Optimyz Magazine picked up the latest installment of our portrait with no makeup series, "As You Were" to share the results of this project. Each volunteer for the project shared a personal, in-depth interview about their experiences posing for a portrait with no makeup and their individual relationships with makeup at large. Be sure to get your copy here or in stores across Canada or read the full piece here online.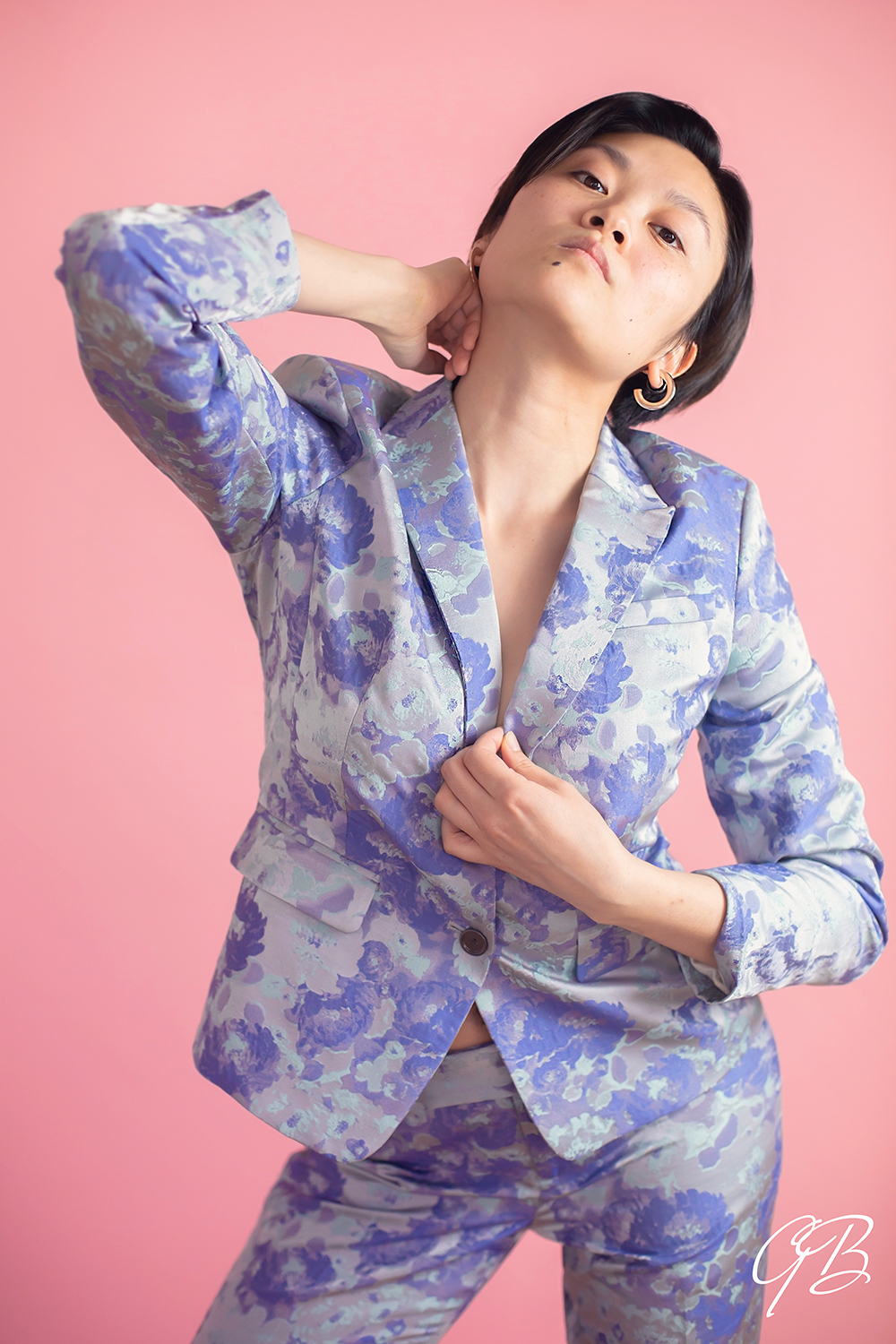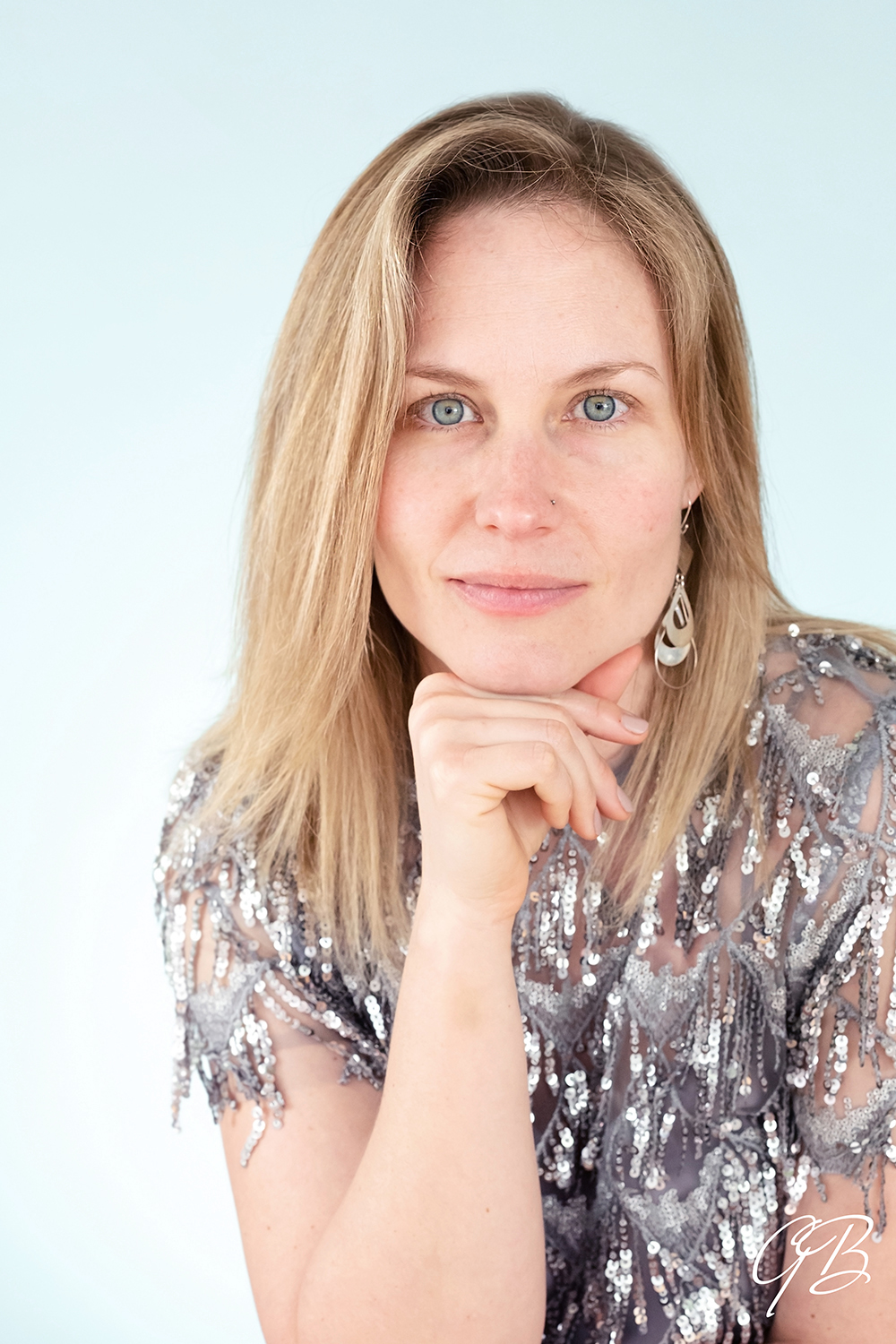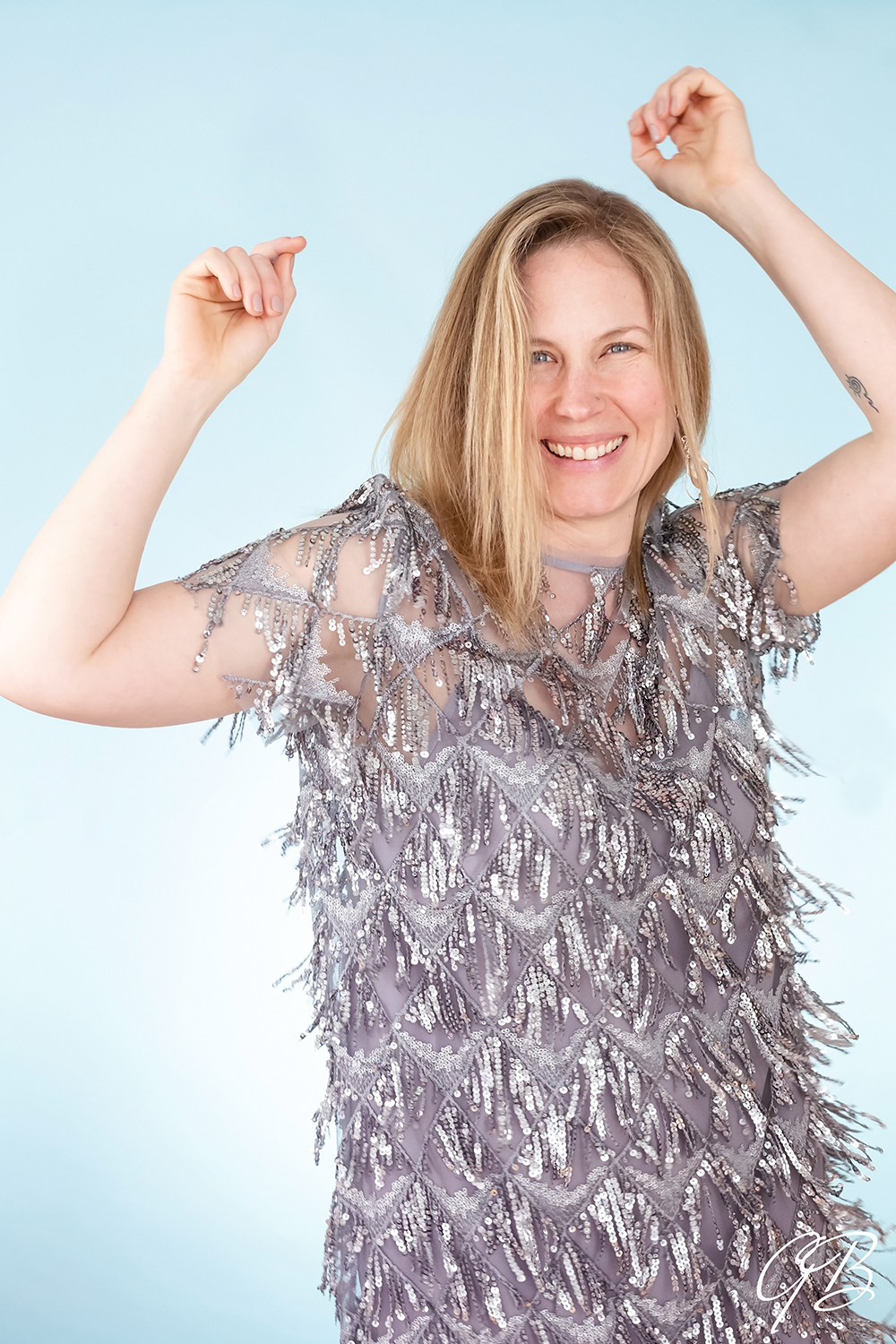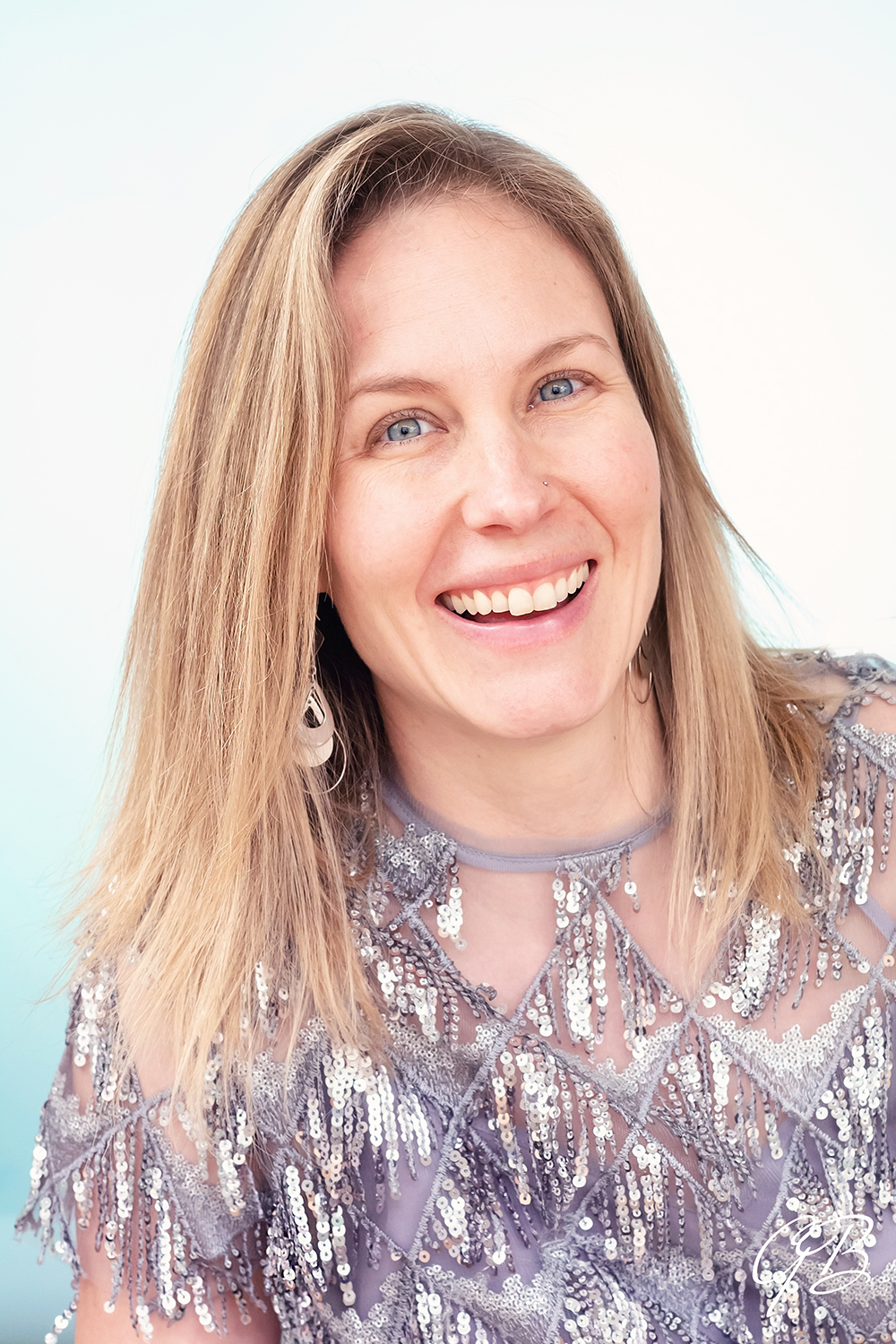 We honestly don't know how to effectively communicate through words alone how incredible this portrait with no makeup project has been to work on. Being able to laugh, cry, support and speak to women from all walks of life about this topic and concept has been one of the most rewarding experiences of our career.
It's our hope that this project inspires in some small way and sparks a continuation of this conversation in homes, with children, with groups of girlfriends, between couples, with people of all ages!  Thank you everyone who helped to make "As You Were" happen!
{Special thanks to our voluntary models: Leanne, Shannon, Doris and Snowzei}