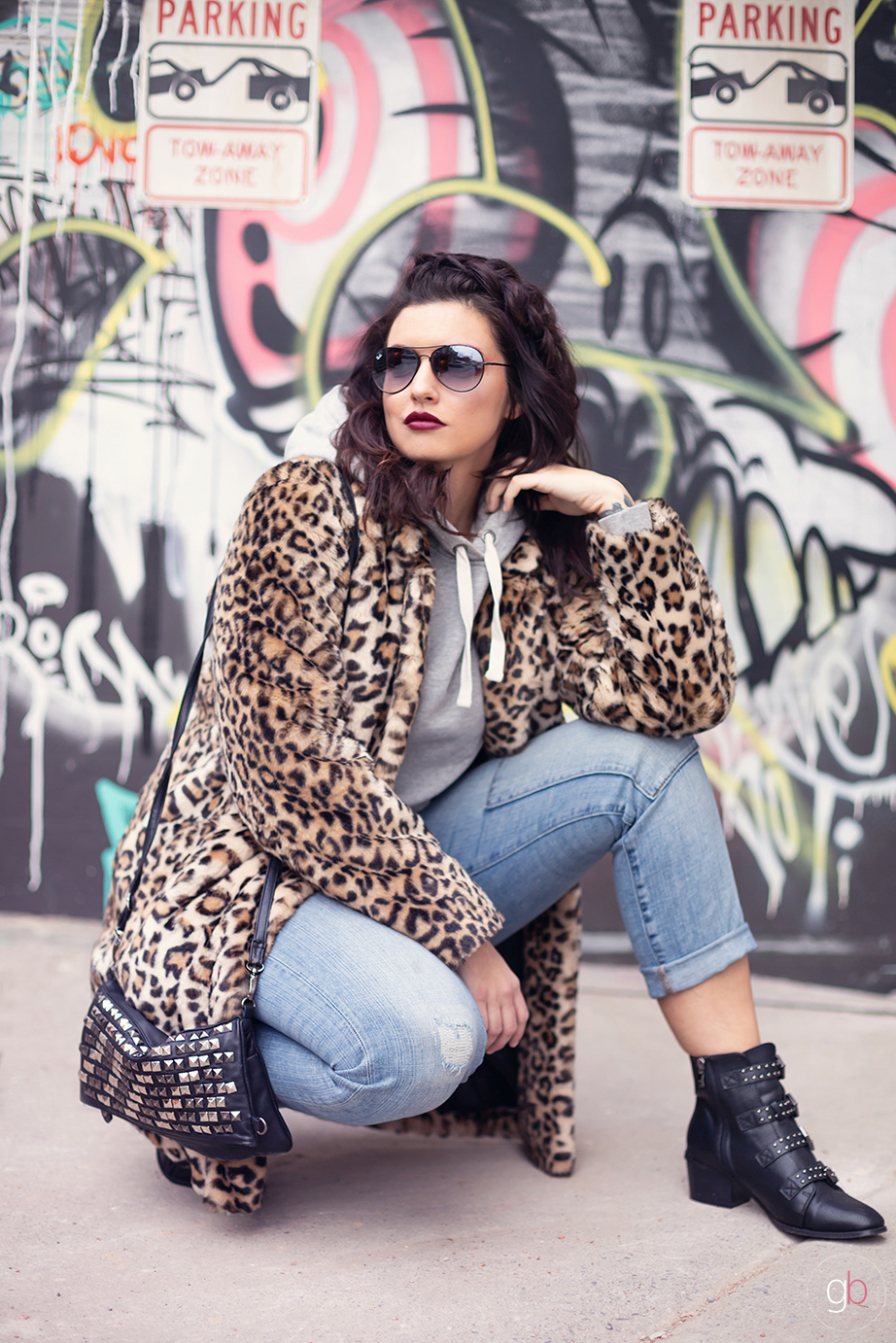 Here at Gooseberry we love rich colour and even richer textures, which is why this Toronto spring fashion photography lookbook shoot was a dream come true! Lavish faux fur coats, accessories doused in extra dazzle and some moody moods to boot! Keep reading for highlights from the whole shoot if you're interested!

Let us introduce you to this magnificent collection of coats, yes? After all each stunning piece is so big and so loud it commands a personality all its own! One of the things we love most about shooting Toronto spring fashion photography projects is that the season is bursting with styling possibility!
First up, the FRANKIE. Fancy as f*ck with no patience for anything less than luxe, the Frances is a badass through and through. An affinity for excess in every aspect of life, this wild and lavish lady slays competition wherever she goes and pounces fiercely on any opportunity that comes her way.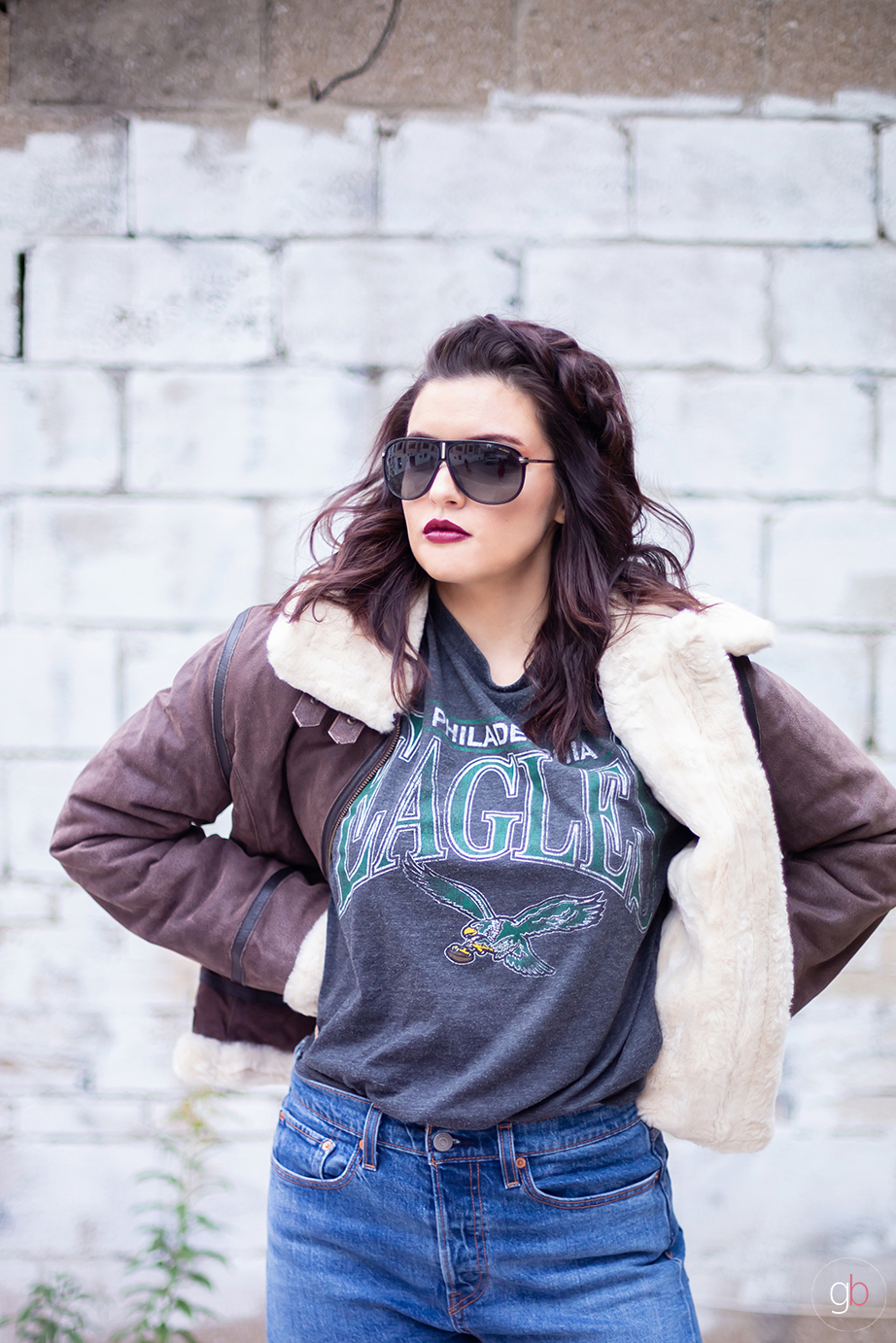 A sense of adventure is stitched into every aspect of this buttery suede beauty. The AMELIA flaunts an audacity for risky business and foolhardy fancy, making her the ideal uniform for all of your daring intrepids. Whether exploring new cities or staying out all night, she's got your back.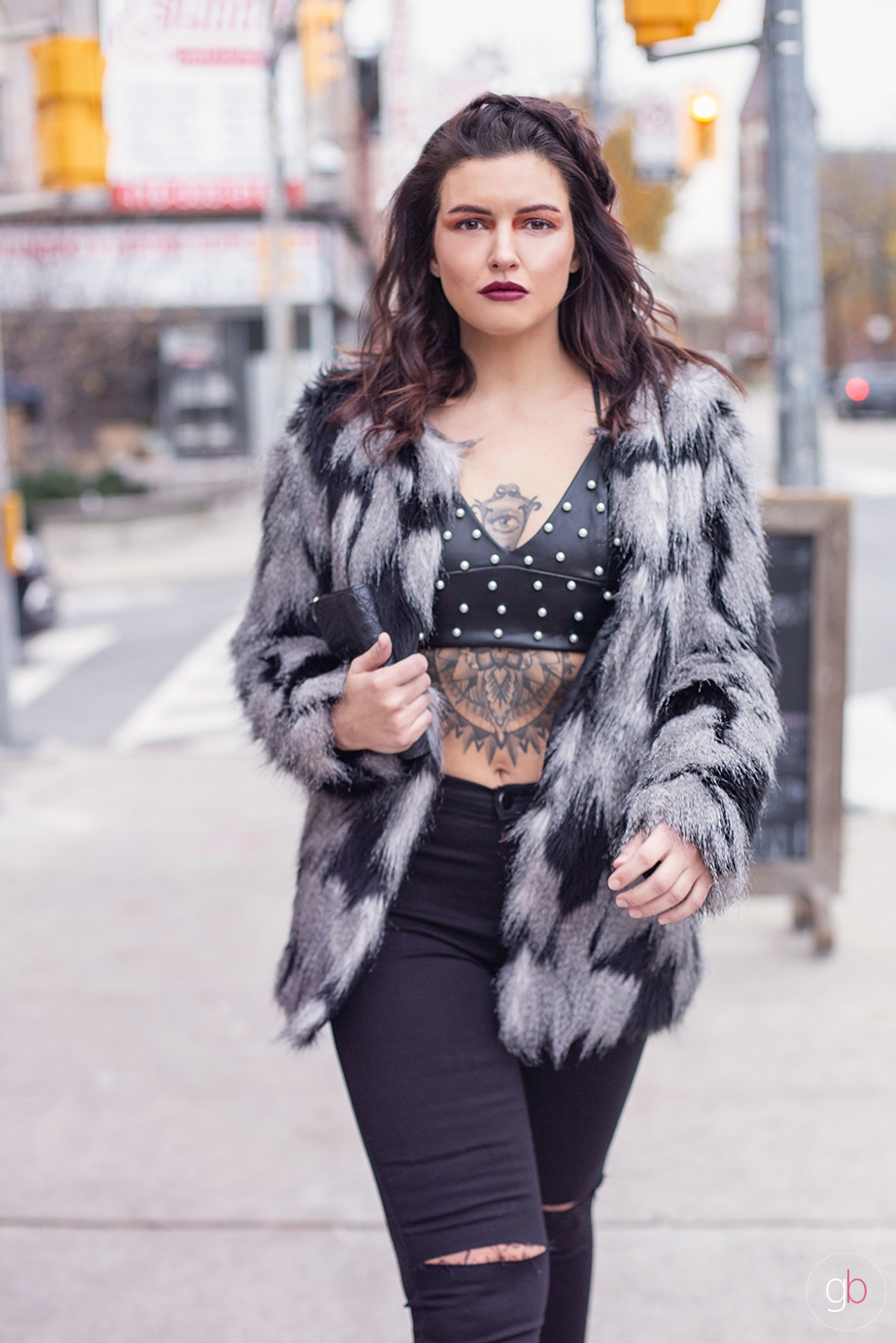 A brazen bombshell who commands effortless respect, the CALLIE struts a mean catwalk and is an undisputed showstopper. As fierce as she is fabulous, this babester flawlessly suits all your social butterfly antics.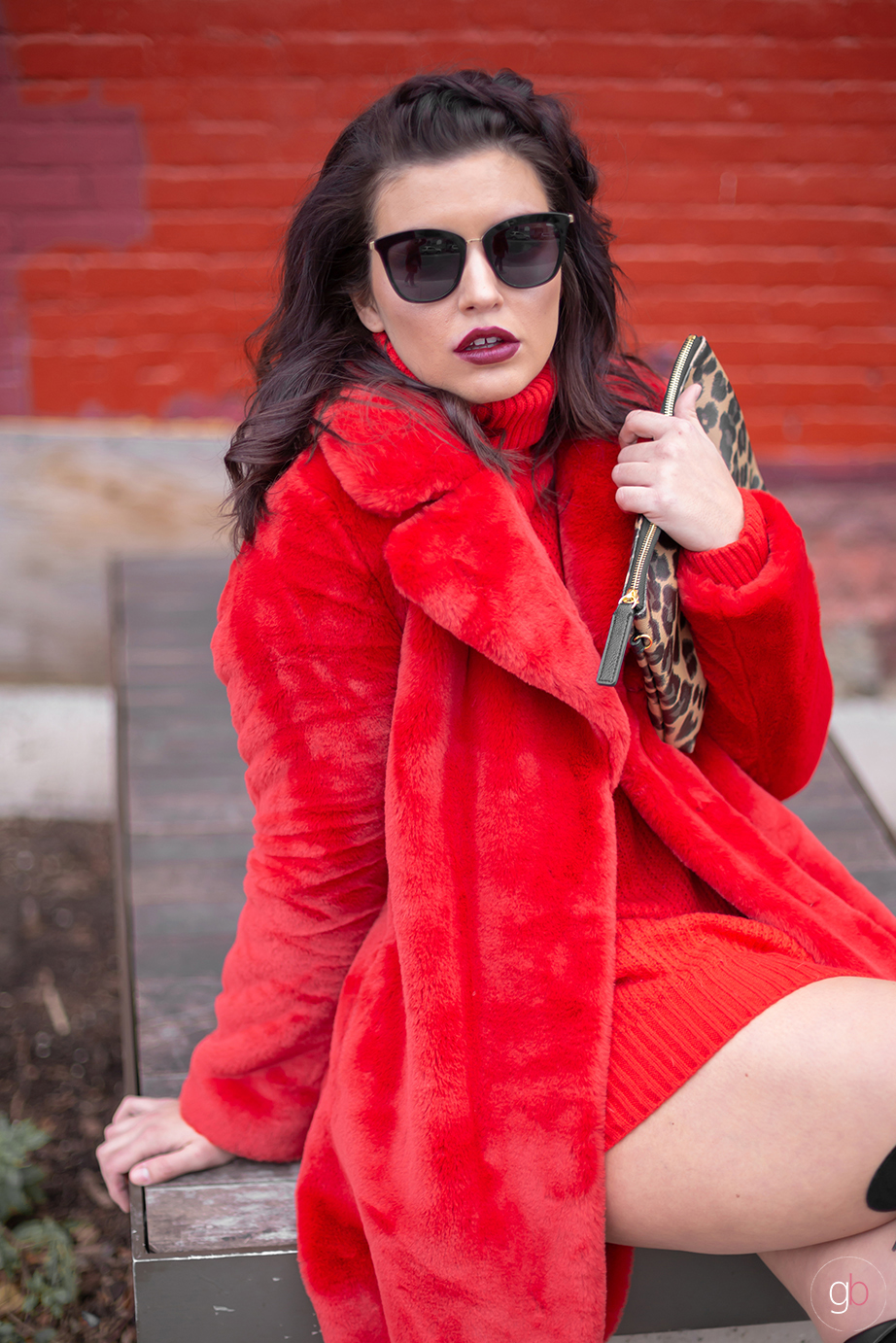 Seductive and so glamorous it almost hurts the eye, the CARMEN radiates sophisticated sex-appeal in every fibre of her being. Her enticing allure is the perfect accessory for every kind of confidence, making her a must have confidant for any occasion.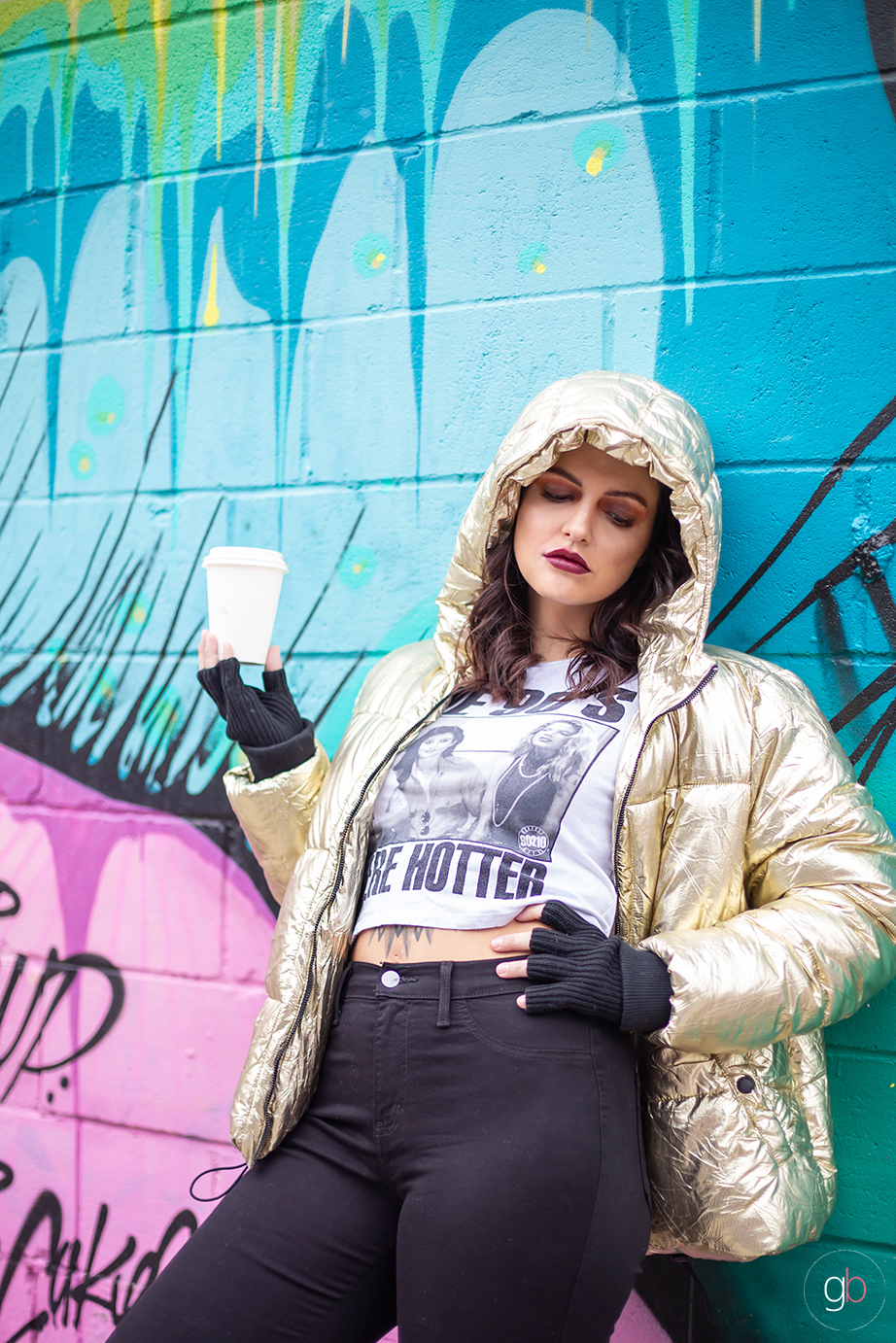 Sporting the GEMMA is a pure triumph that elevates even the dreariest of winter days in killer style. A winning combo of gold-medal standard and fashion-forward thinking, this little lady throws caution to the wind and demands vogue attention day in and day out.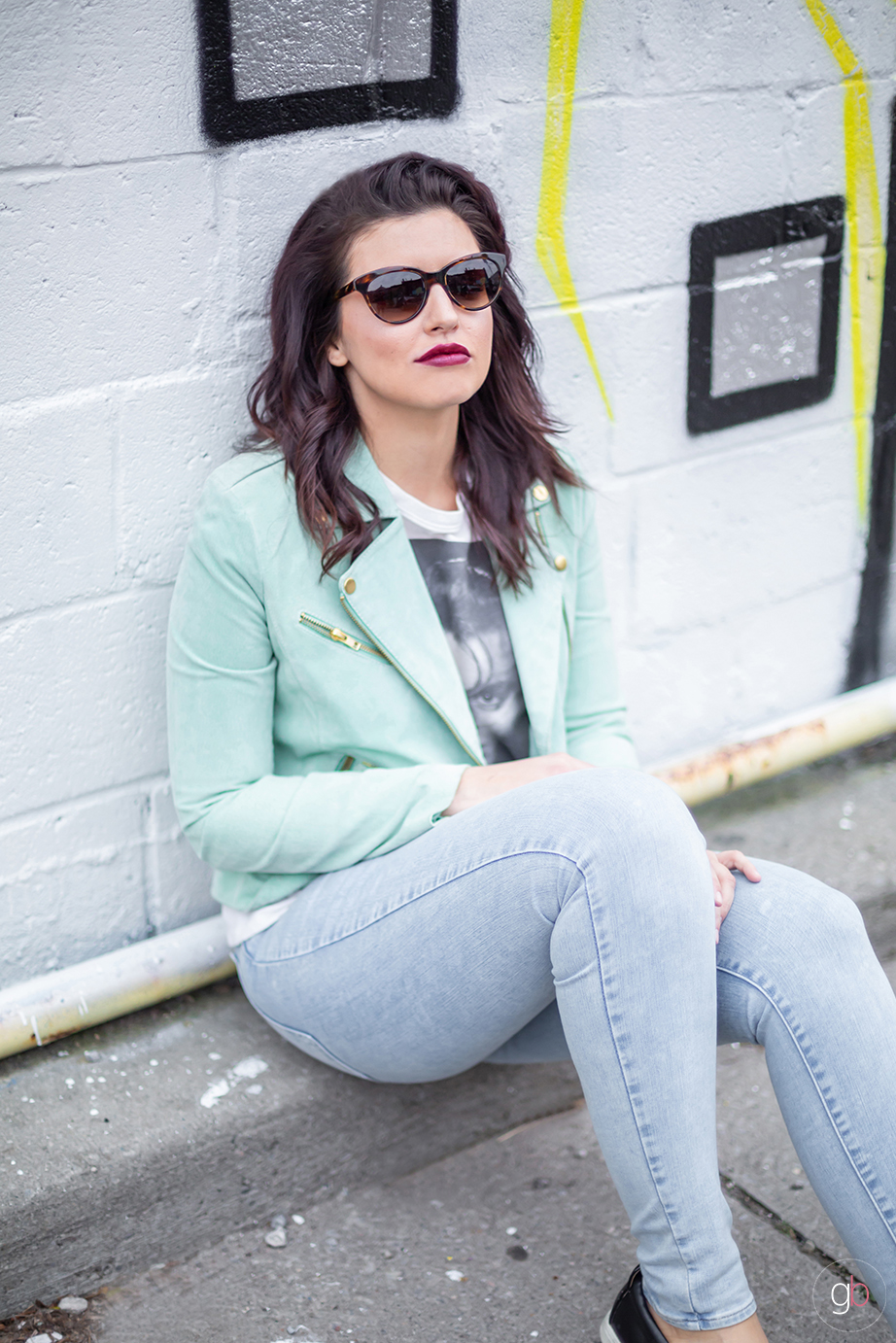 Don't let this pretty little thing deceive you, because the JULIETTE is anything but sugar and spice and all things nice. Filled with dishy diva attitude and a zealous nature for flirting any time, any place, this foxy lady vamps vintage flavour like none other.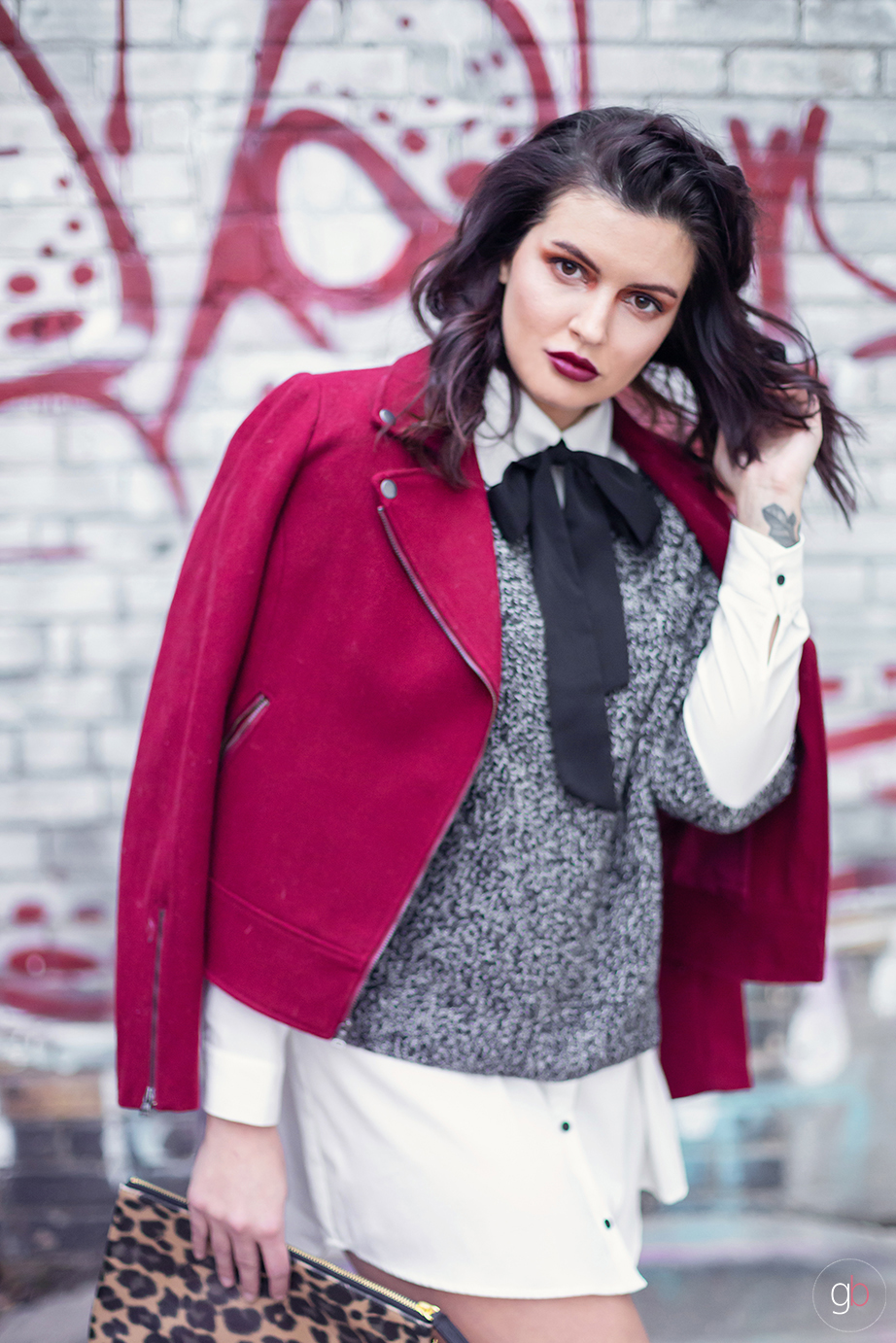 When it comes to the MADISON mischief meets majesty. Doused in classic elegance and exuding a superior tailored character, this stylish lady in red snubs her nose at all things in and carves her own path the oxblood way.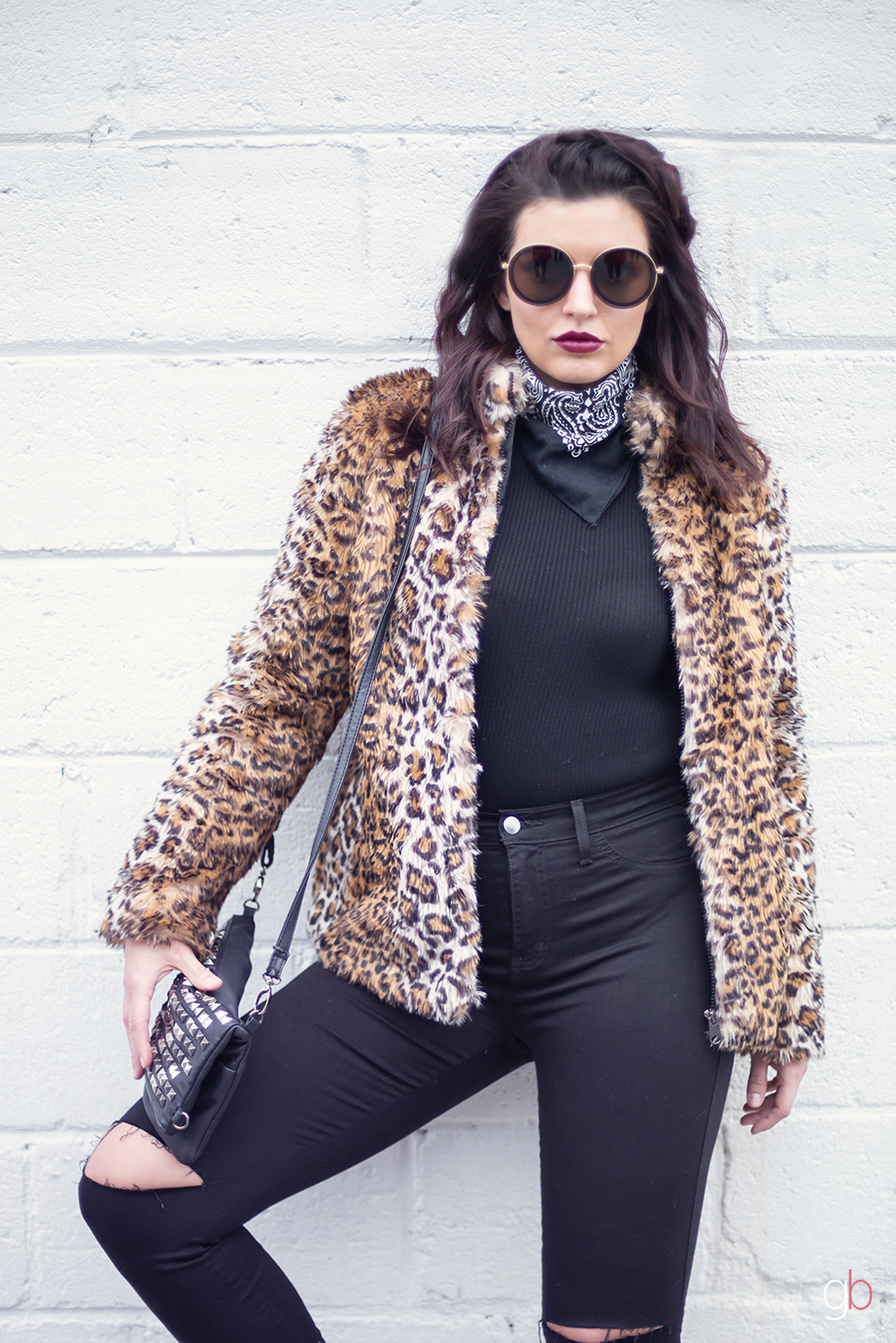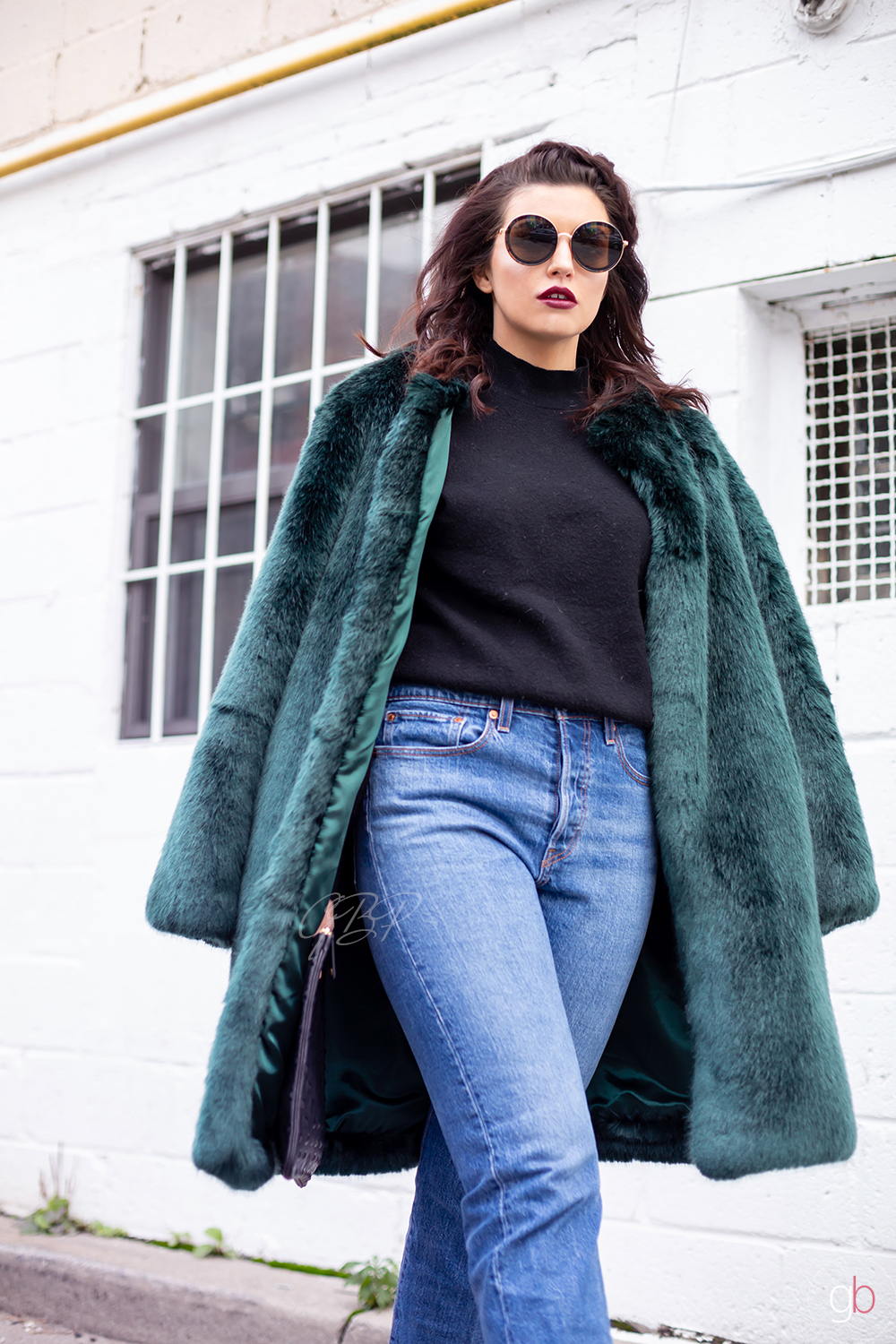 An air of exuberance follows the VANNA wherever she goes more potently than designer perfume. With her opulent faux fur and copious charm, she's a total game-changer guaranteed to make everyone you meet green with envy.
Designer pieces that are drenched in personality and curated to POP on camera — that is what this Toronto spring fashion photography lookbook was all about. And what a treat to have created it!
{styling Gotham + Grace  |  hair/makeup  Nikki B  |  model  Courtney O}