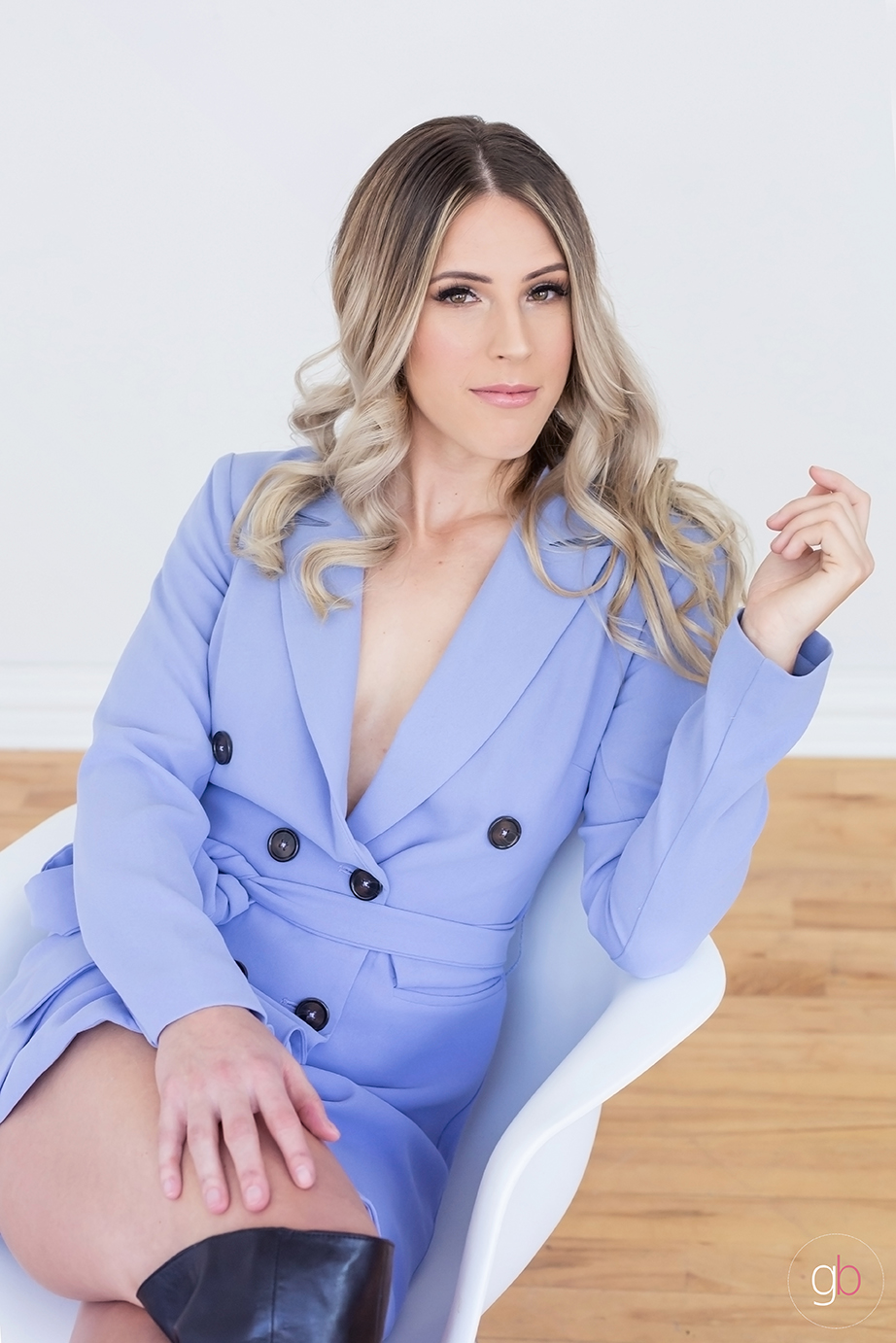 Gooseberry has a philosophy when it comes to serving as a personal branding photographer in Toronto. That philosophy is "dare to be different."
It is easy for business owners to feel lost in the noise of the online world, because of the sheer volume of content. But what we like to say here at Gooseberry is that "over saturation is an opportunity to stand out."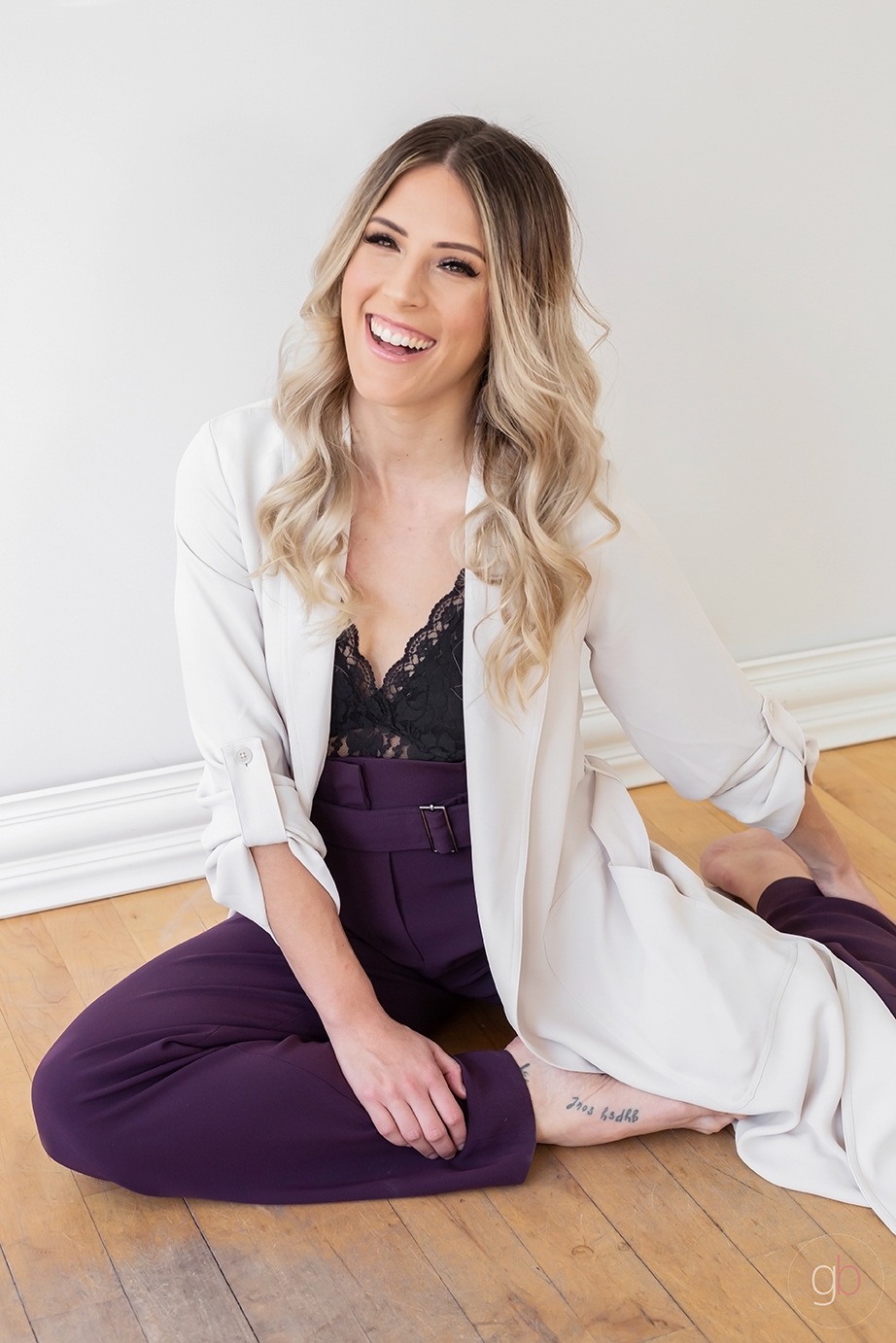 WHAT OUR CLIENTS LOOK FOR IN A PERSONAL BRANDING SHOOT
When Toronto naturopathic doctor, Dr. Alicia MacPherson, came knocking on our door seeking personal branding photographer in Toronto to bring her fashion forward ideas to life, the Gooseberry team was totally game! As a result, we worked together to dream up a photoshoot concept that was fresh and new for her industry. Here are some of the results of the shoot if you're interested!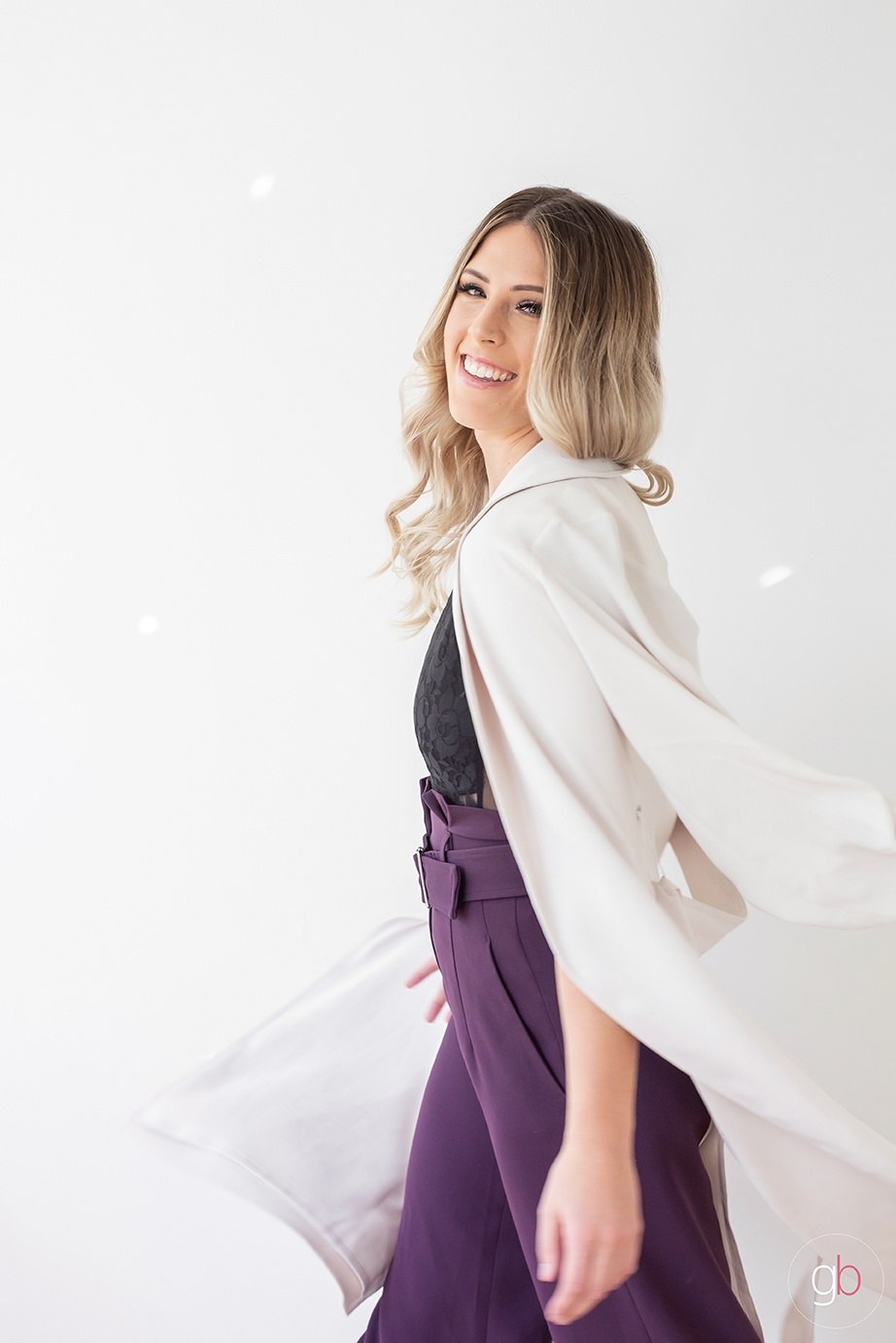 WHAT HAPPENS IN A BRANDING PHOTOSHOOT
Let's set the scene for this glamours personal branding photography project. First things first, we shot in our beautiful Toronto studio. Then we chose a set design and mood for the photoshoot.
GETTING READY TO SHOOT
We started the day with Gooseberry's Toronto hair and makeup stylist to get Miss MacPherson all ready for the spotlight. Then we practiced some fun poses that would embody the bold and confident mood of this personal branding photography shoot.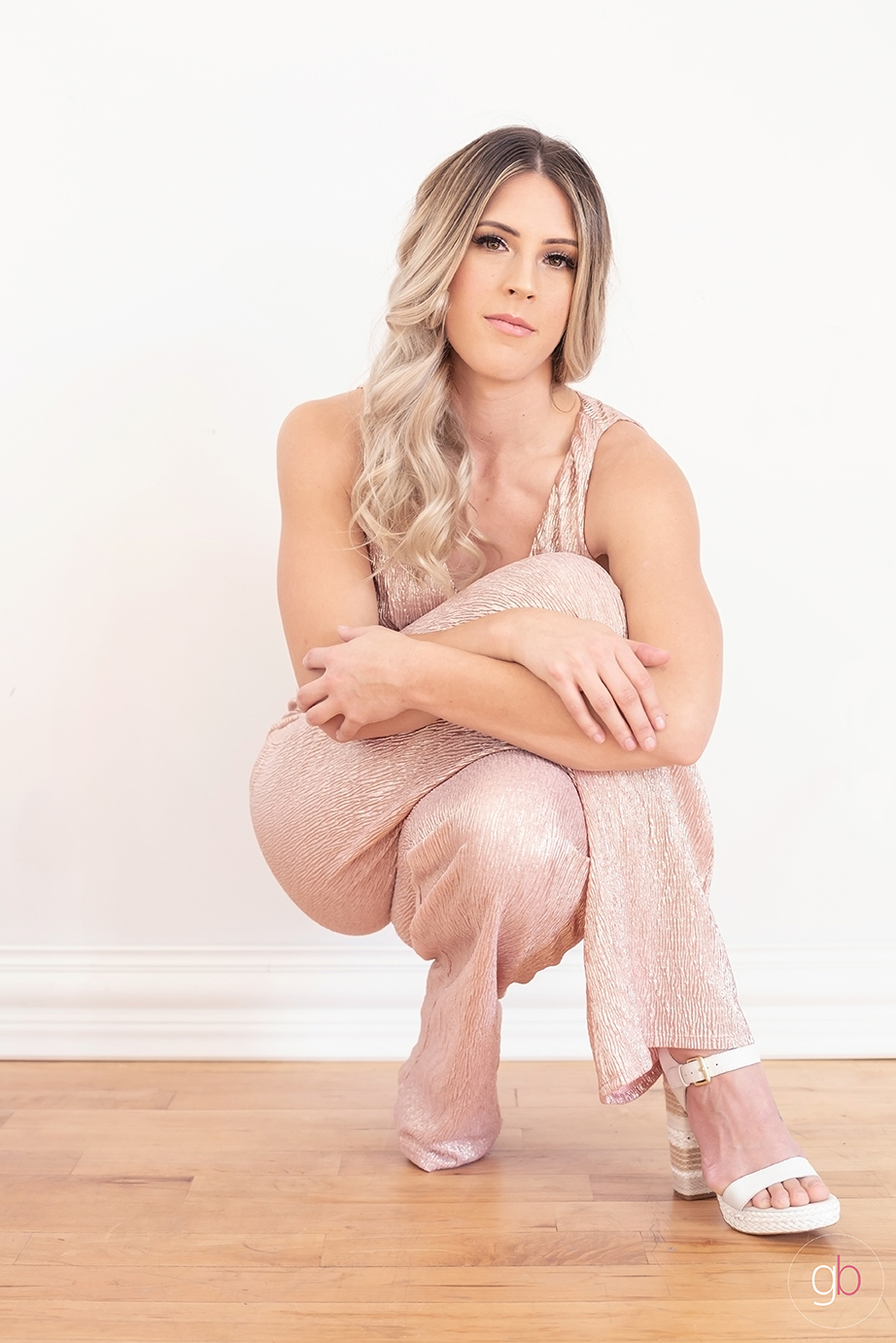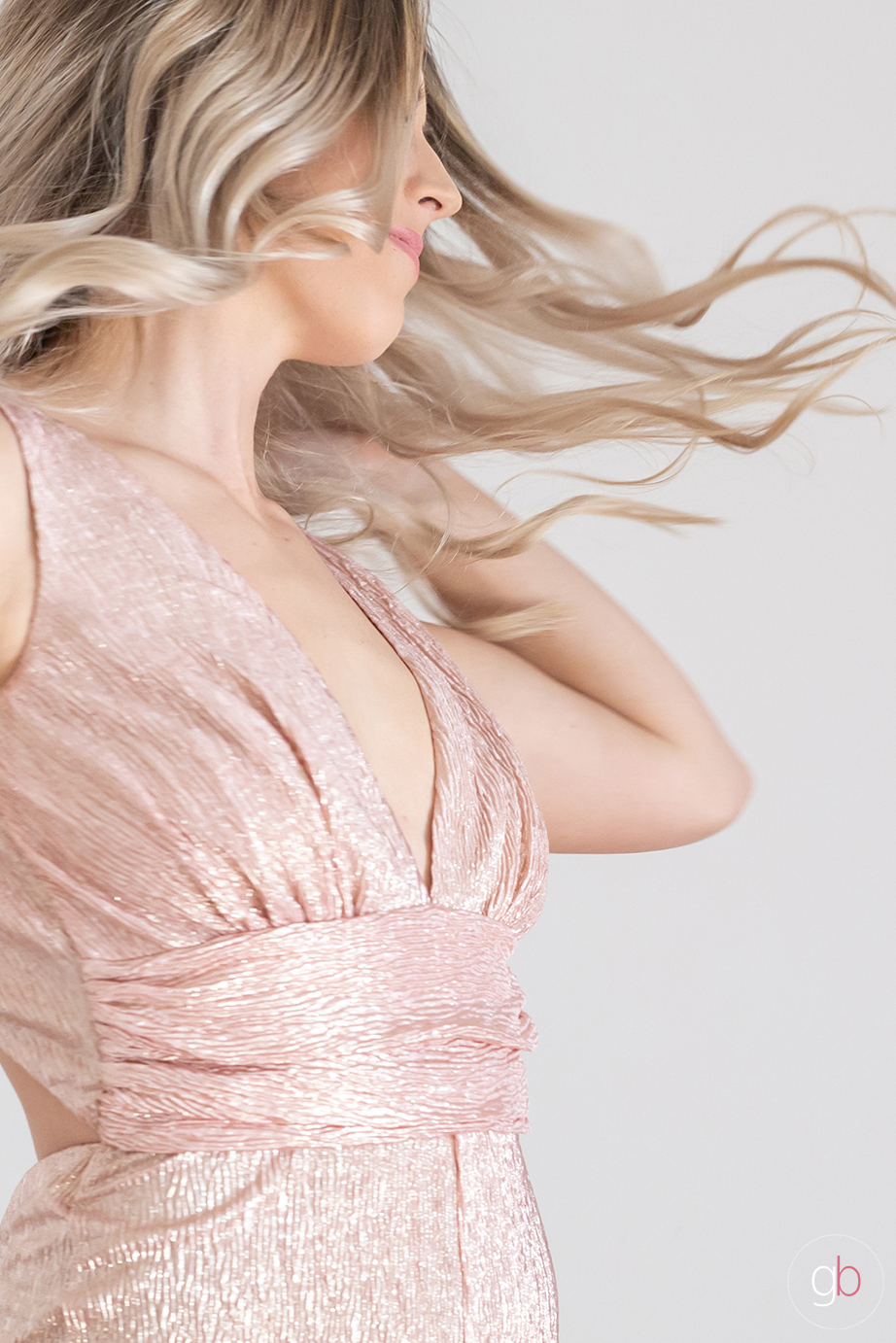 PLAYING DRESS UP FOR THE PHOTOSHOOT
Next in this Toronto personal branding photography shoot we captured many dazzling outfits. From a stunning pink sequin jumpsuit (watch out Blake Lively!) to a flowing summer dress, each outfit was carefully chosen to represent this Toronto wellness expert's personality. In addition we created lighting to further enhance the mood.
Over saturation creates an opportunity to stand out. #bedifferent #brandingadvice Click To Tweet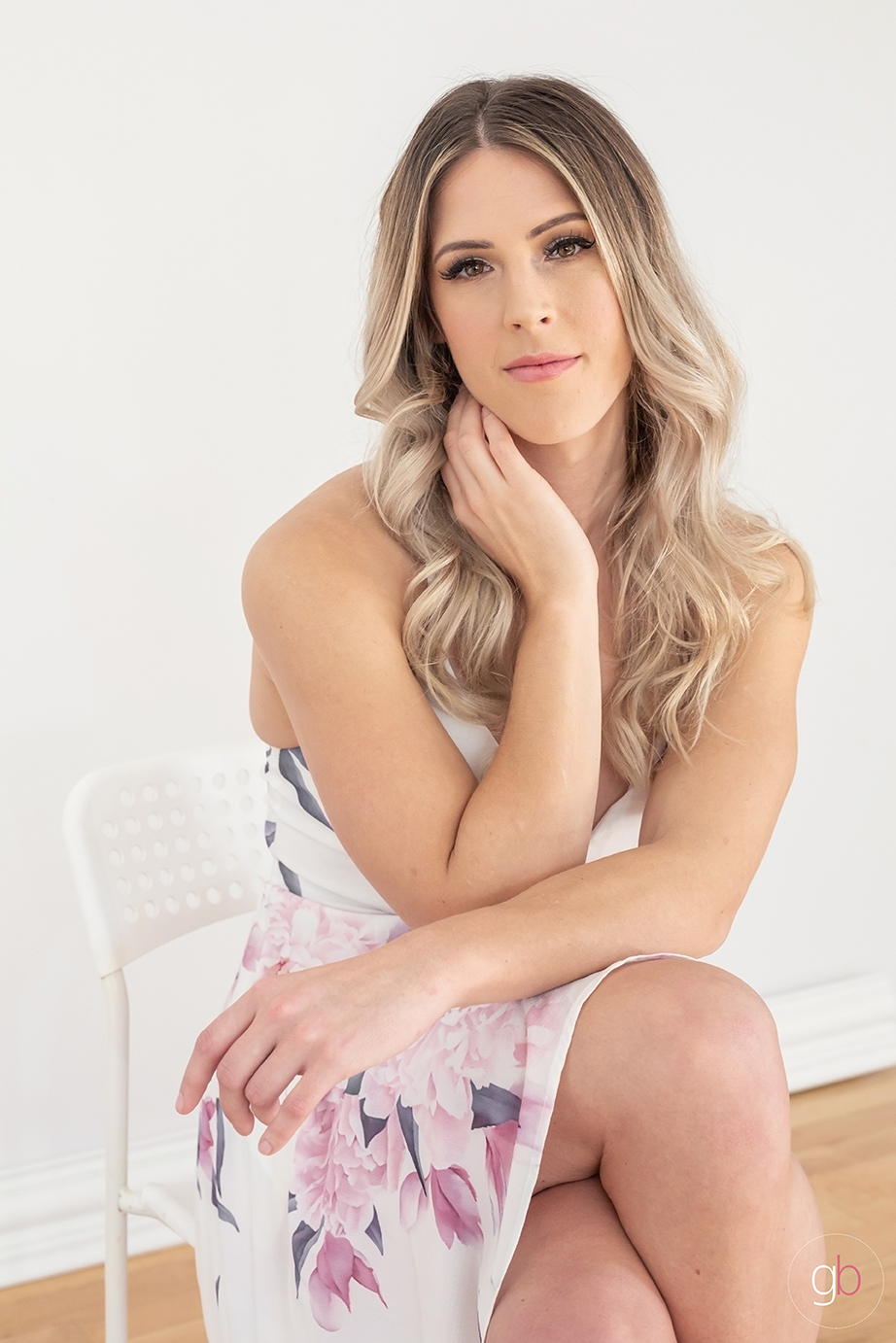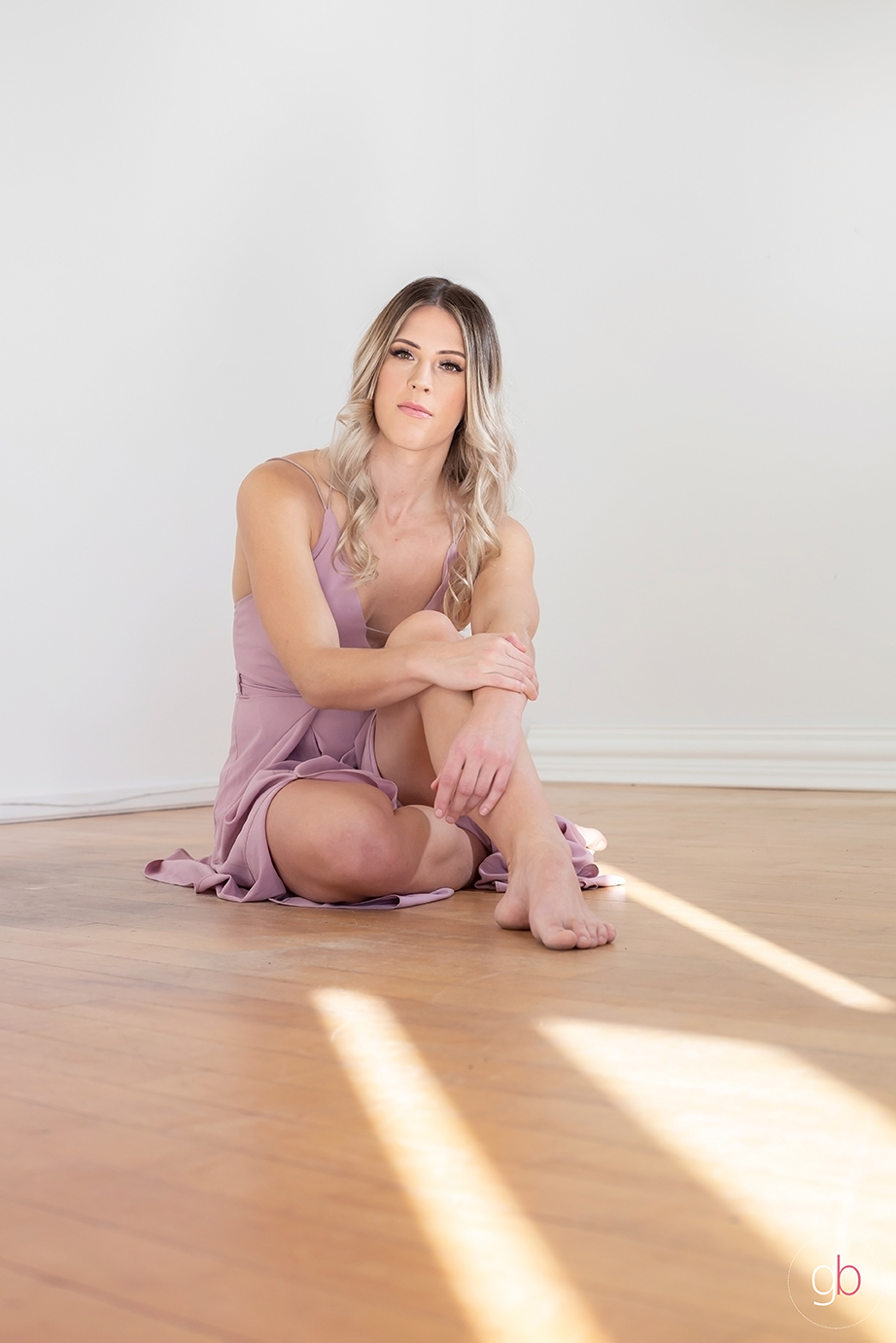 THE RESULTS?
As a result of this photoshoot, we created a beautiful collection of images. The collection captures this Toronto boss babe's energy and mission statement. Never underestimate the power of a personal branding photoshoot. Above all, photography is how you connect to your ideal client.