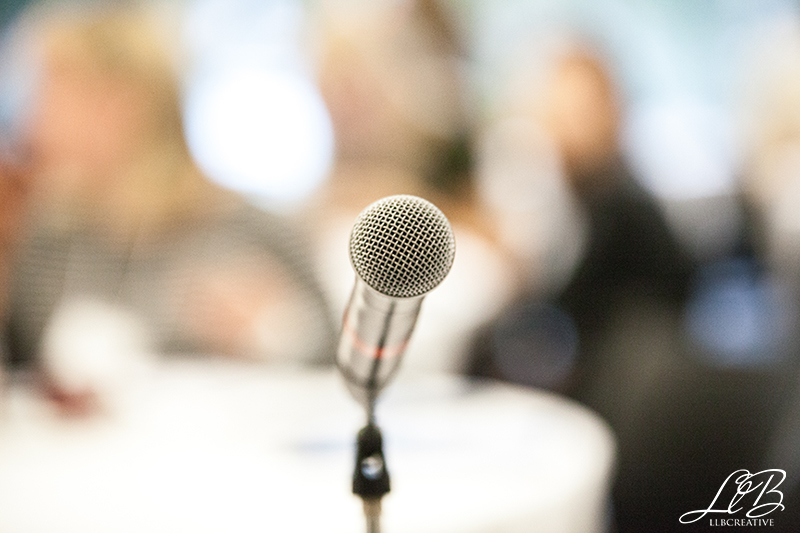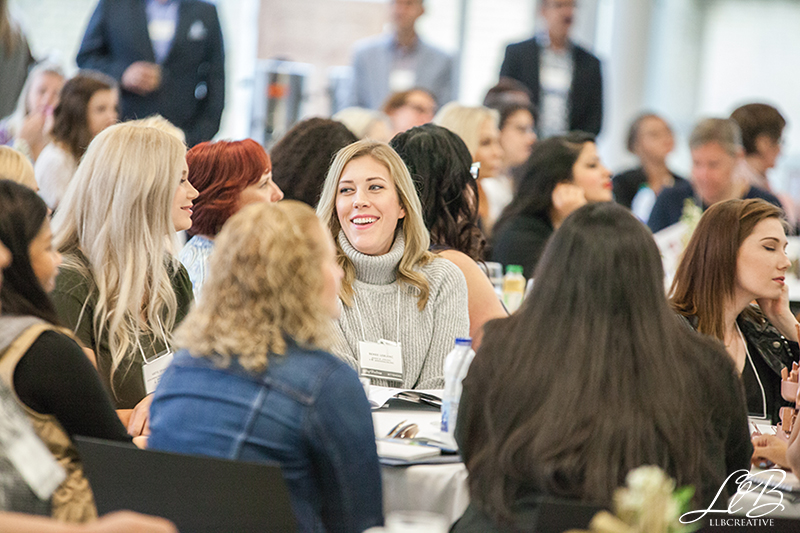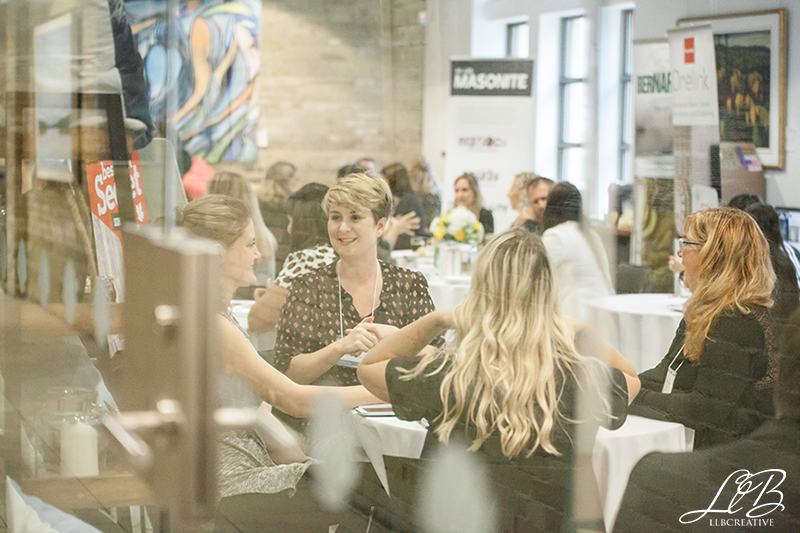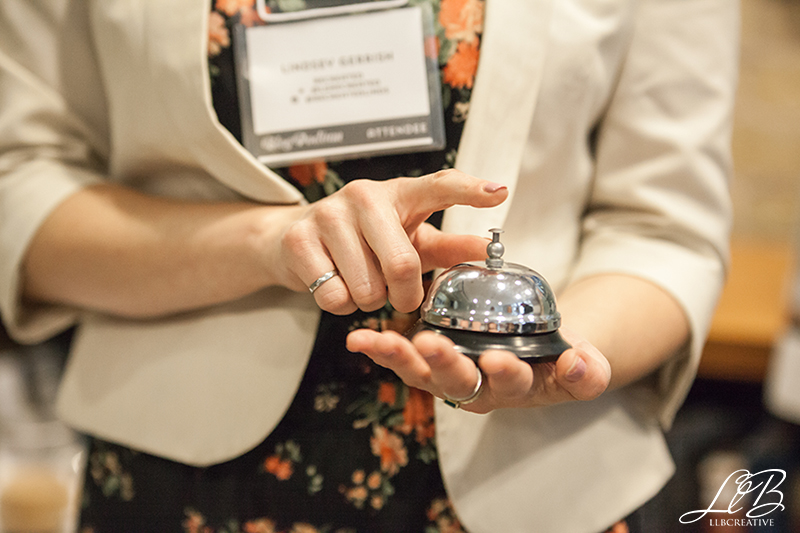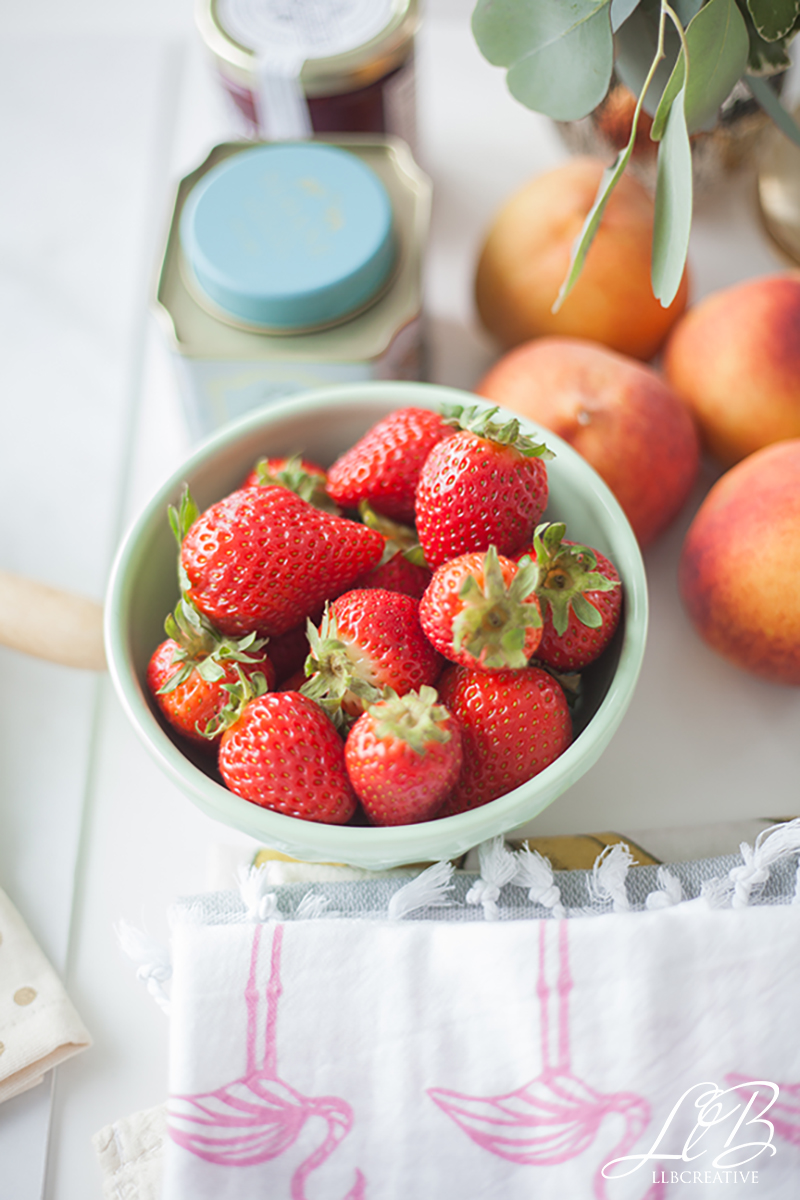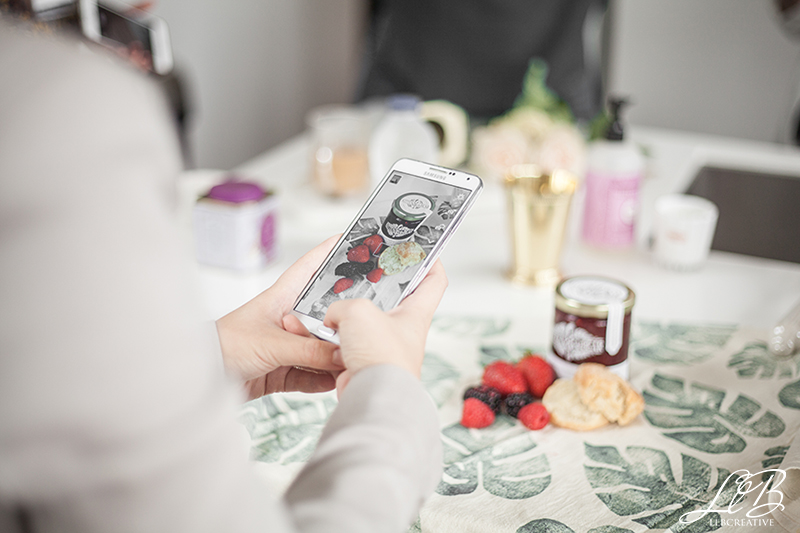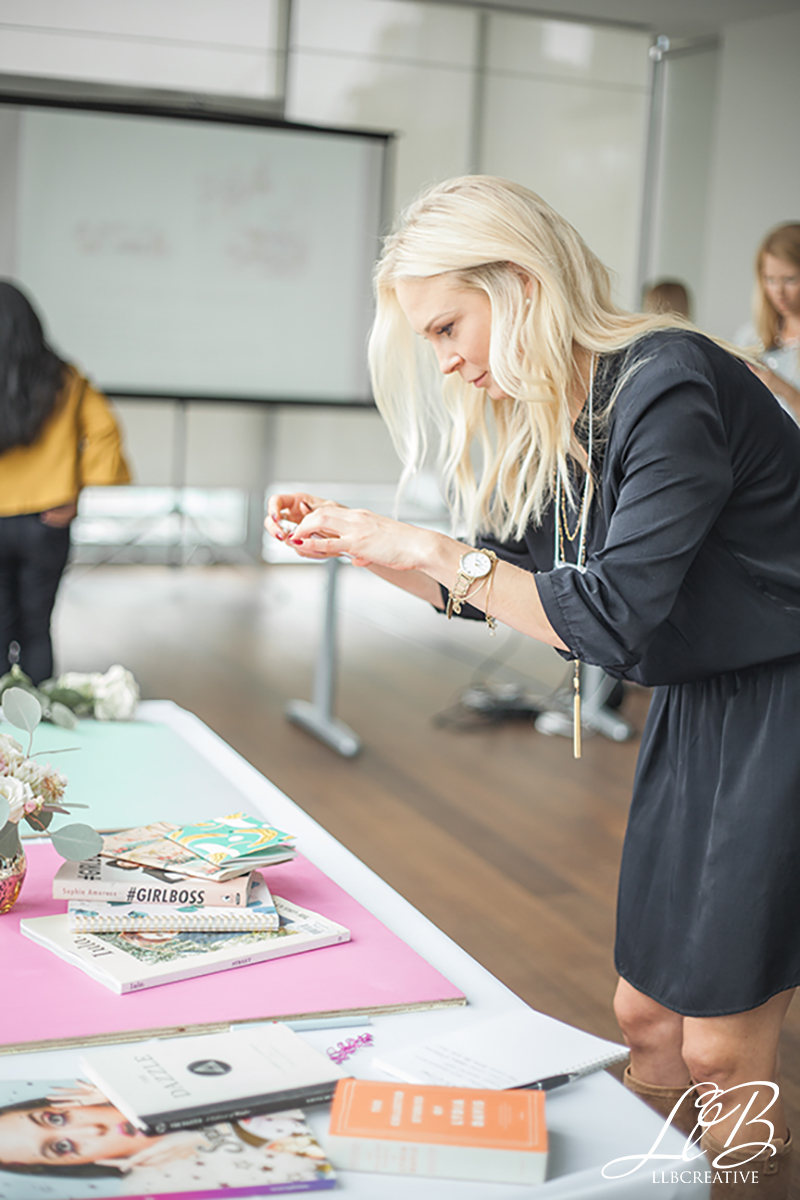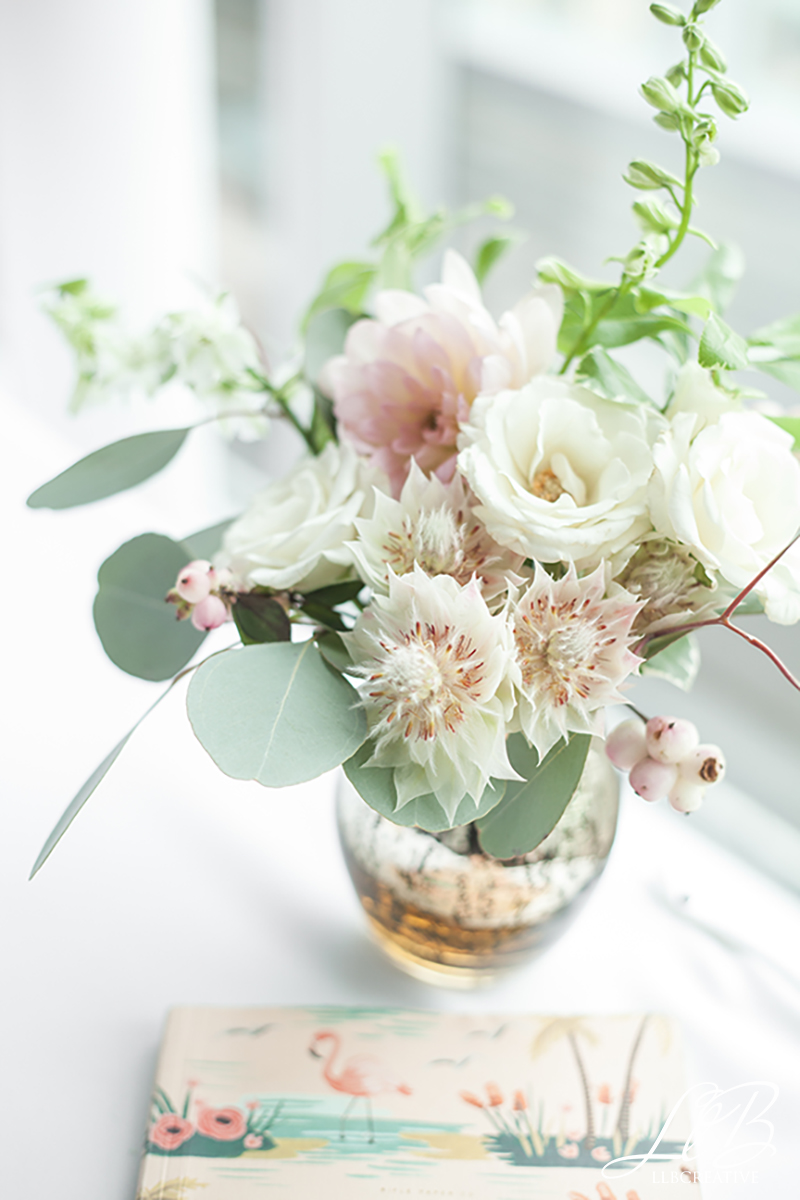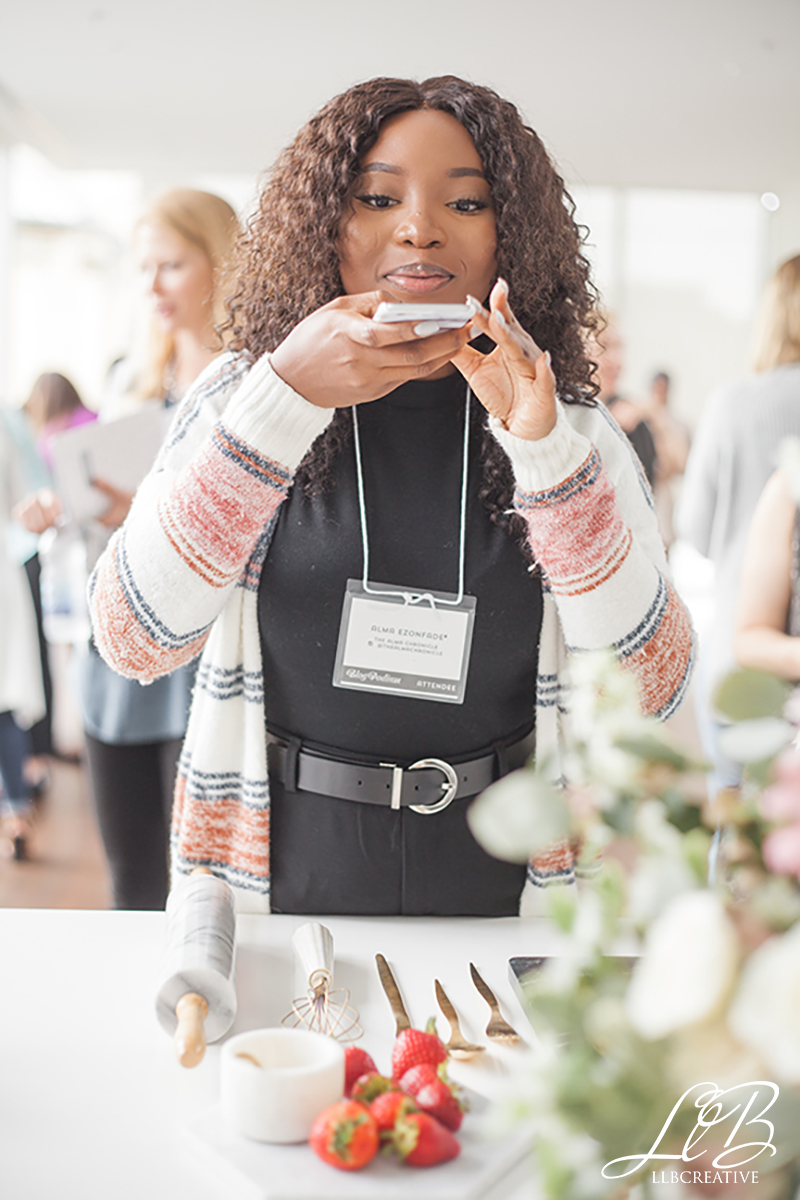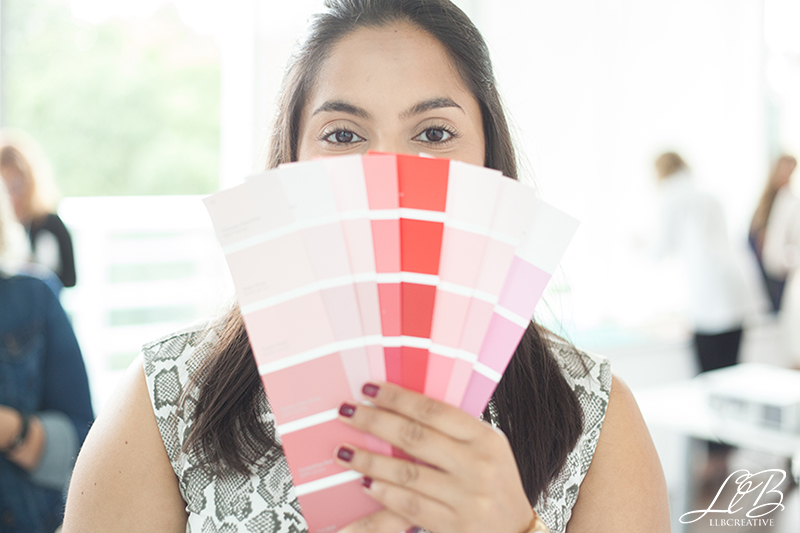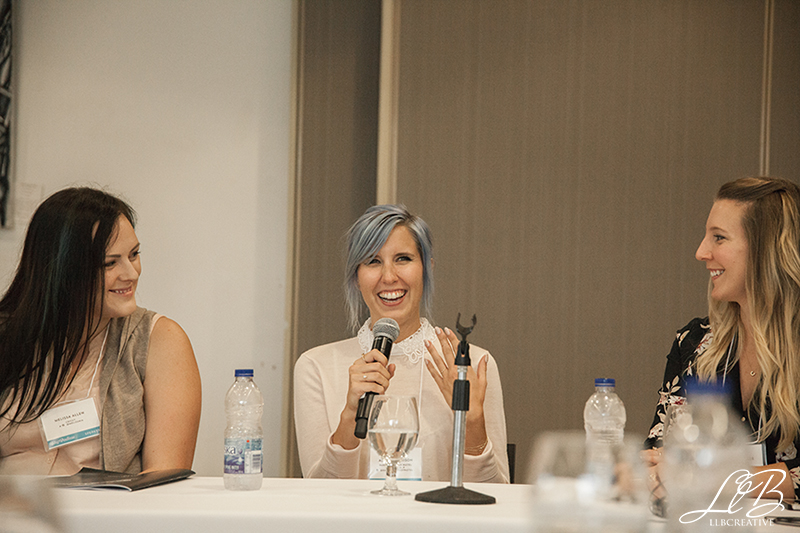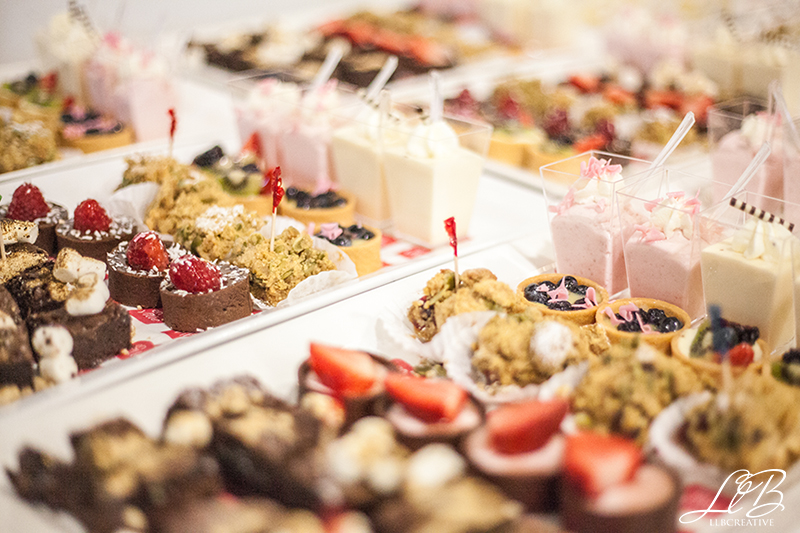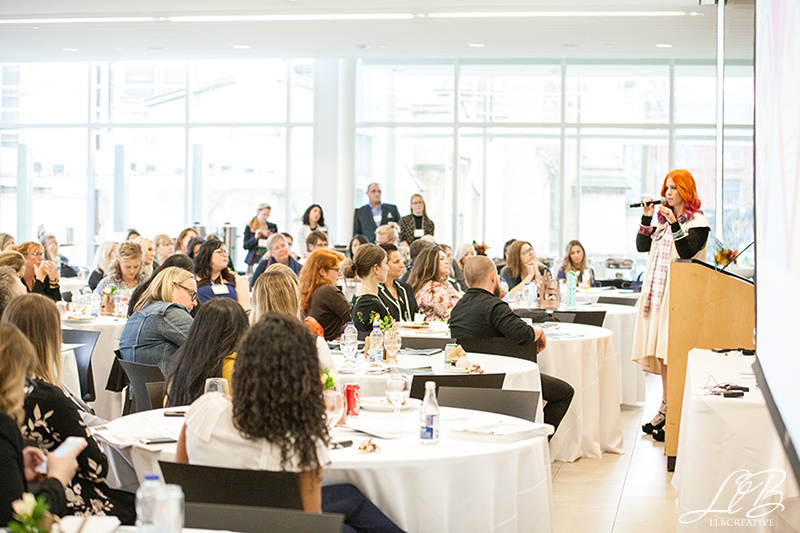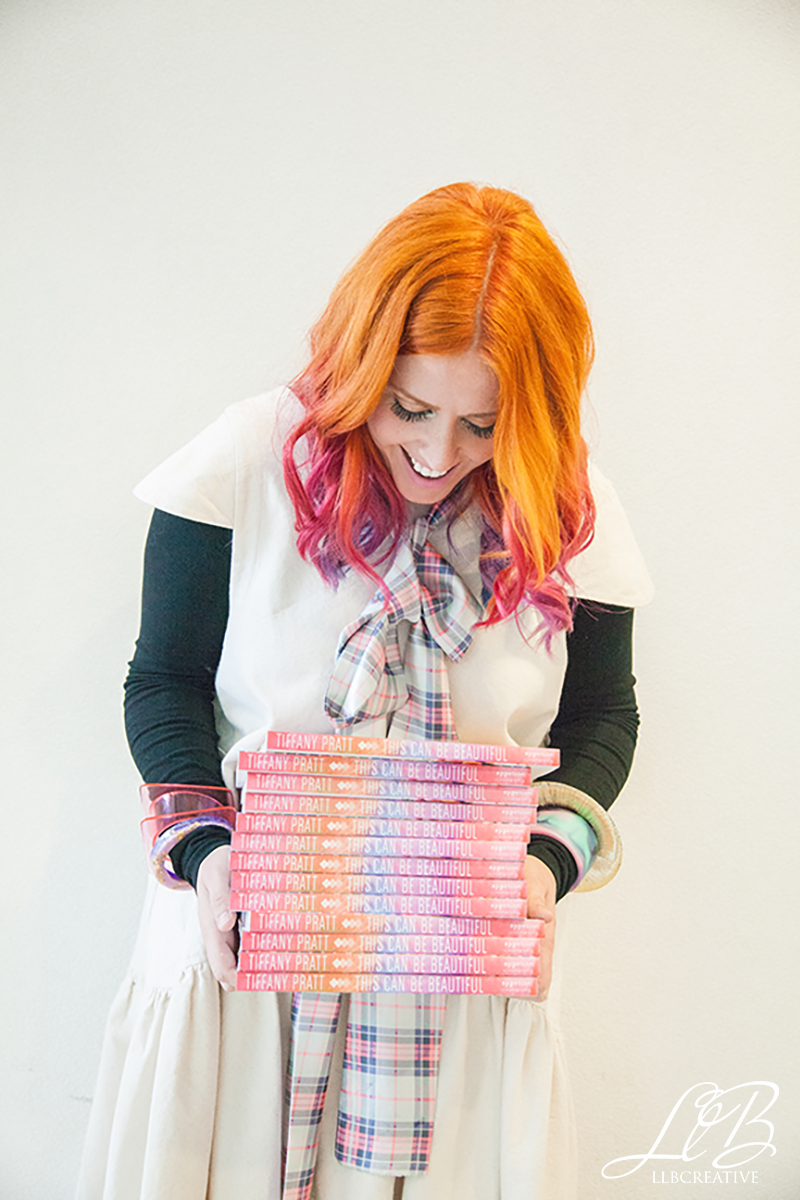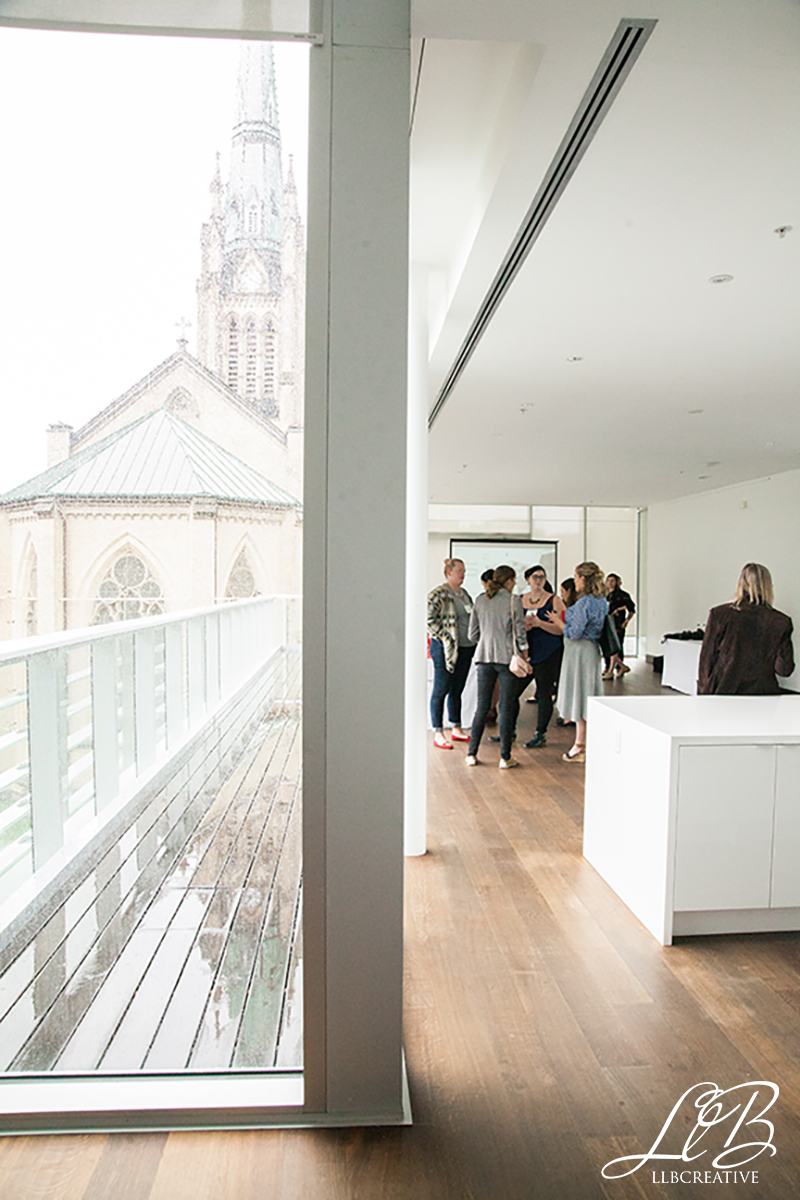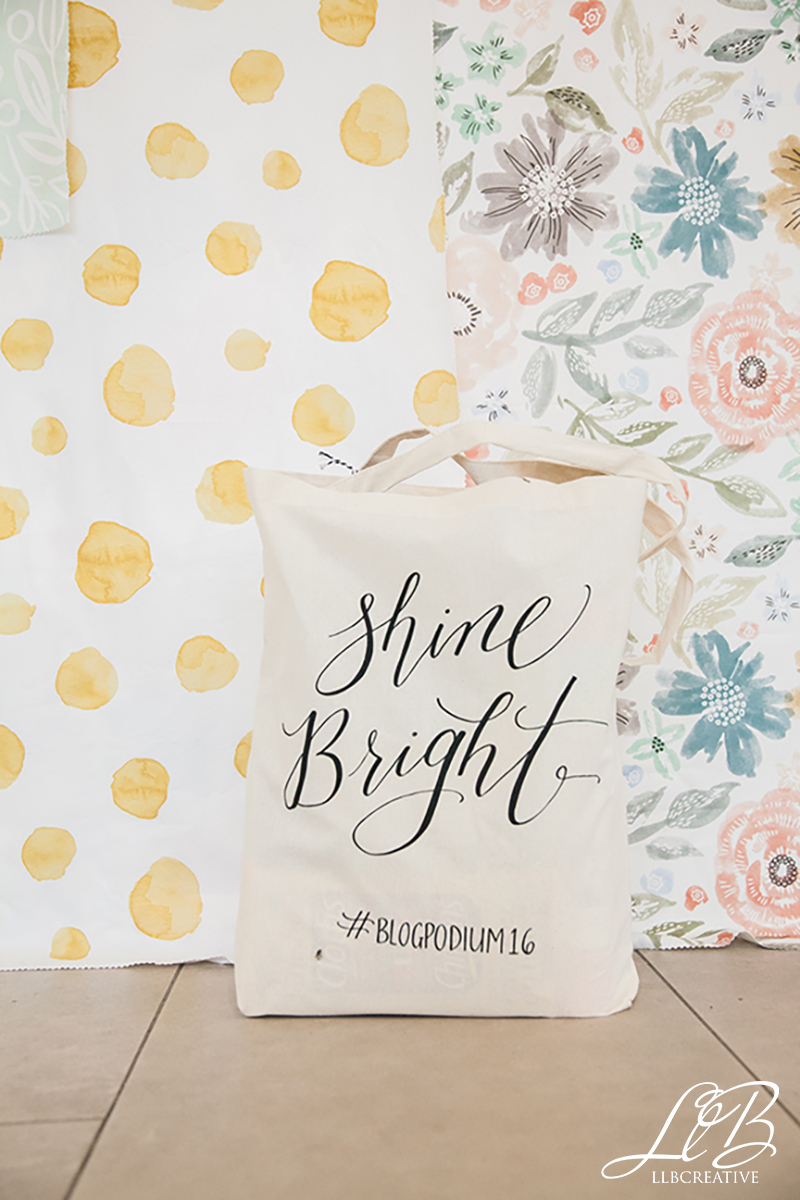 This year I had the incredible opportunity to sponsor Blog Podium 2016 in Toronto as the official event photographer. Capturing the inspiring energy that was generated by a room filled with influencers, key note speakers and creative professionals was something akin to a dream assignment. The day was filled with laughter, fascinating insights into the blogging world, speed networking opportunities, flowers and workshops!
Perhaps one of my favourite moments from the day was stumbling upon The Tiffany Pratt discovering a stack of her freshly published book for the first time — it was a special moment to be sure! Although the day itself was rainy outside, the atmosphere inside St. James Cathedral Centre was intoxicating and one that I will remember for a long time to come.
BOOK YOUR EVENT PHOTOGRAPHY PACKAGE TODAY!
***
Save