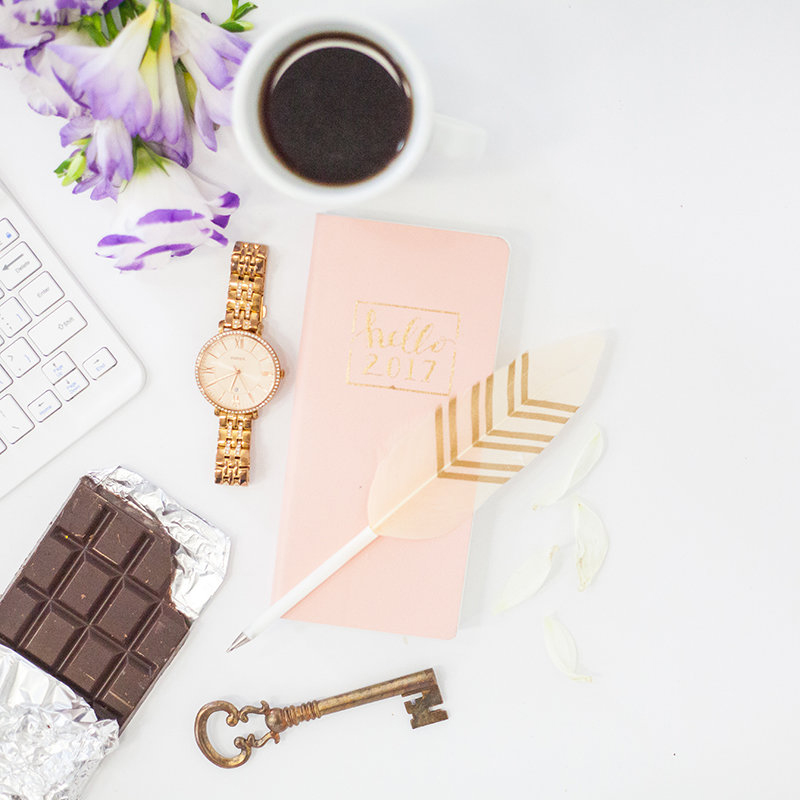 There is a buzzword floating around at the moment on throw pillows, coffee mugs, notebooks and tote bags, and that word is 'hustle.' However, being told to simply 'hustle' as a piece of advice for success can be overwhelming. So today I would like to offer a few personal tips to help answer the burning question, "How exactly do I hustle to help my business succeed?"
HOW TO HUSTLE TIP #1: MAKE GOOD USE OF YOUR BUSINESS TIME
Whether you're able to spend eight hours or only two working on your business each day, make every minute count productively. Tackle your to-do list (which I know, is probably a beastly size if it is anything like mine) with focus and purpose. Prioritize your tasks, streamline your workflow and do your best to keep your mind trained upon the task at hand.
It is so easy today to start answering emails, for example, and then get swept away by Facebook or Instagram alerts. Click, click, click and the next thing you know, your business hours have disappeared due to distractions. Teach yourself to make the most of your designated business time so that important tasks are happily completed.
HOW TO HUSTLE TIP #2: KNOW YOUR BRAND INSIDE AND OUT
The better you know and understand your brand, the easier it will be to communicate your service or message to others when the opportunity comes up.
Whether you're at a professional networking event or chatting randomly with someone in a coffee shop, the more concise you can be articulating exactly what it is that you do, the better chance you have of recommending your business and turning that exchange into a meaningful connection. This means being able to say in one line exactly what you do and what sets you apart in the marketplace.
HOW TO HUSTLE TIP #3: BECOME INVOLVED IN YOUR COMMUNITY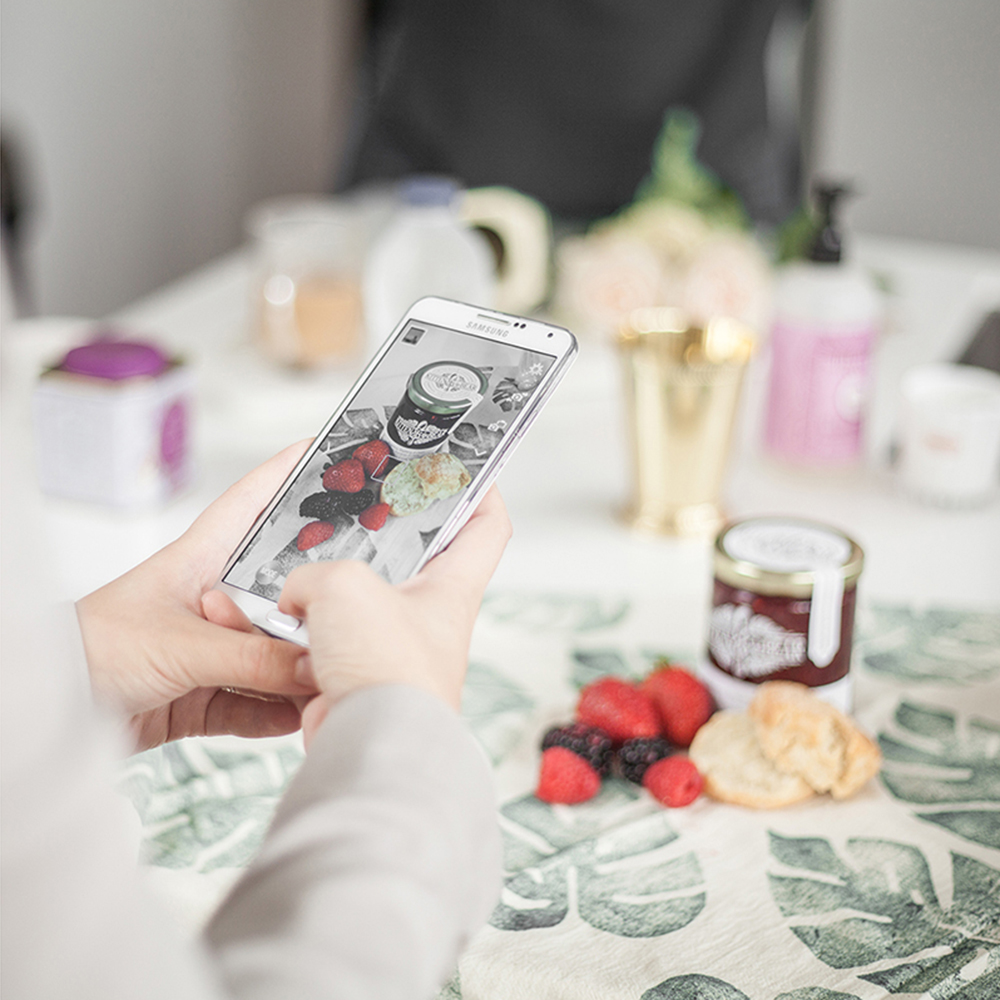 Thanks to this wonderful thing called the internet we have the ability to be a part of multiple online and offline communities. Business isn't a magical out of reach concept. Business is mostly about people, so spend time investing in your communities.
[ctt template="4″ link="Vs2uF" via="yes" ]Business isn't a magical out of reach concept. Business is mostly about people, so spend time investing in your communities. @LLBCreative[/ctt]
Not only will this allow people to put a face to your business, but it will nurture natural connections and create a support system for your professional well-being. So don't be shy! Put yourself out there! You never know where your next amazing collaboration or commission might come from.
HOW TO HUSTLE TIP #4: KEEP CALM AND BE ORGANIZED
I know, I know, this sounds so boring, but being organized brings structure to your business which will in turn help to make the workload more manageable. The calmer you feel about your workload, the better work you can produce, thus making your portfolio and reputation stronger.
HOW TO HUSTLE TIP #5: RESEARCH, RESEARCH, RESEARCH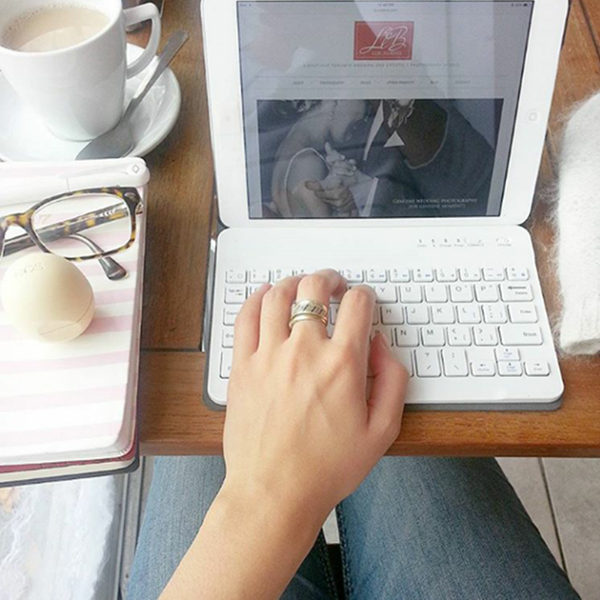 Whether you're launching a product, offering a service, running a blog or opening a shop, pay due diligence to research. Learn about the market you are trying to enter, learn about your ideal client, learn about the latest social media crazes and all of that good stuff so that your brilliant business idea is fully supported. And by the way, researching never ends. It is a constant task, because things are constantly changing in this fast-paced world.
HOW TO HUSTLE TIP #6: INVEST IN MARKETING
Getting eyeballs on your brand is essential in order to attract new and returning customers, which means spending time marketing your business is a must. Whether you opt for a social media route, attend events, place ads, guest post on websites or hand out flyers, make time to actively work on a marketing strategy to get your business out there for people to discover.
***
HAVE A BUSINESS QUESTION?
LEAVE IT IN THE COMMENTS
AND I WILL BE SURE TO ANSWER IT HERE ON THE BLOG!
Book your business coaching session today!
Save
Save
Save