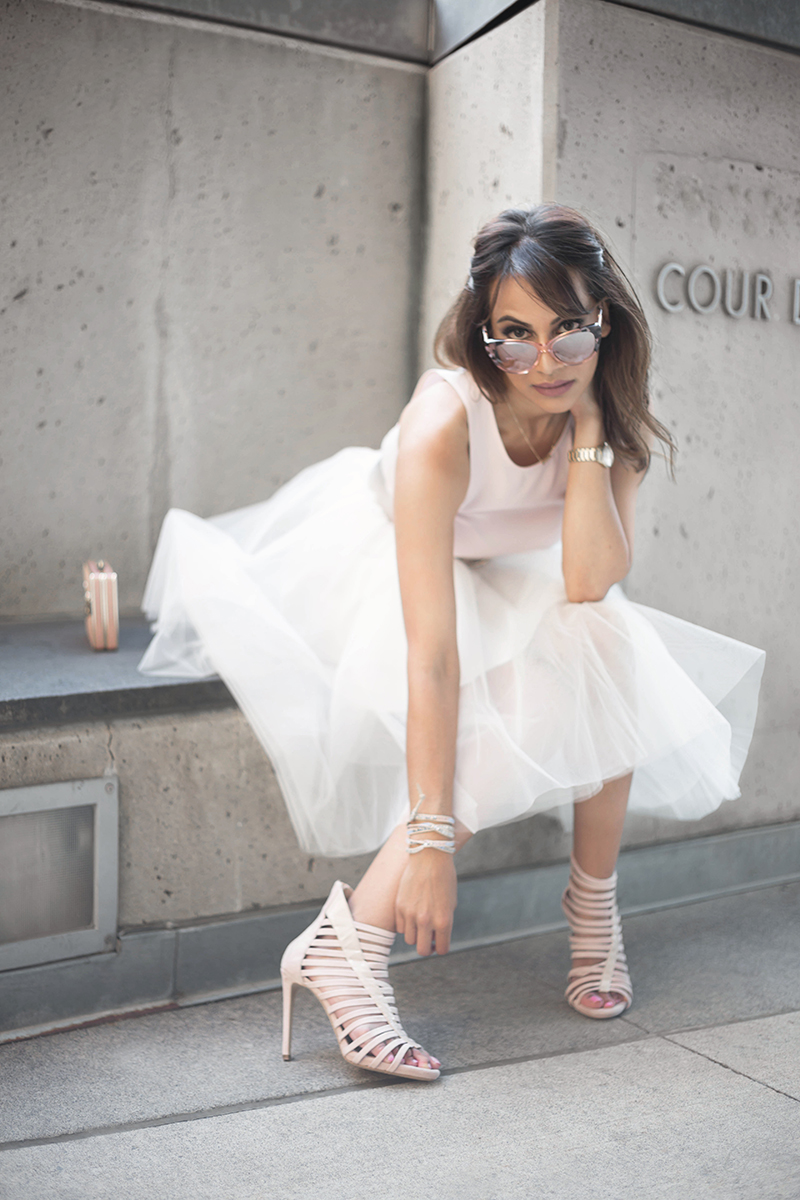 Fashion photography is true escapism, especially when you work with somebody who is eager and open to direction so we can transform just another streetstyle shoot into something memorably editorial. Fashion photography, much like fashion itself, should be compelling. It should be original. It should be different and drenched with attitude.
These are the things Gooseberry accomplished during this spring Toronto fashion photoshoot punctuated by tulle and buttery Italian leather pumps — and it's going down in studio history as one of our favourites to date! How exactly did we pull it off? Ah, well, a little mystery never hurt anyone. See the full shoot after the jump!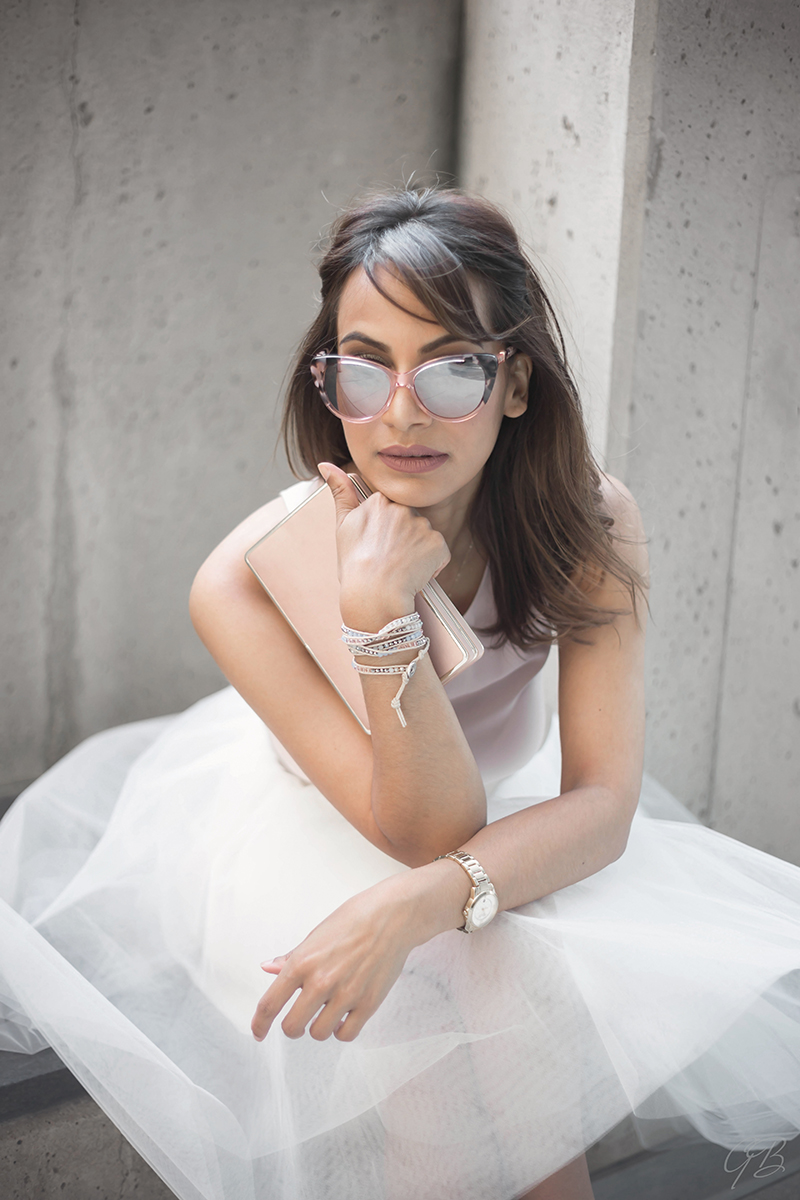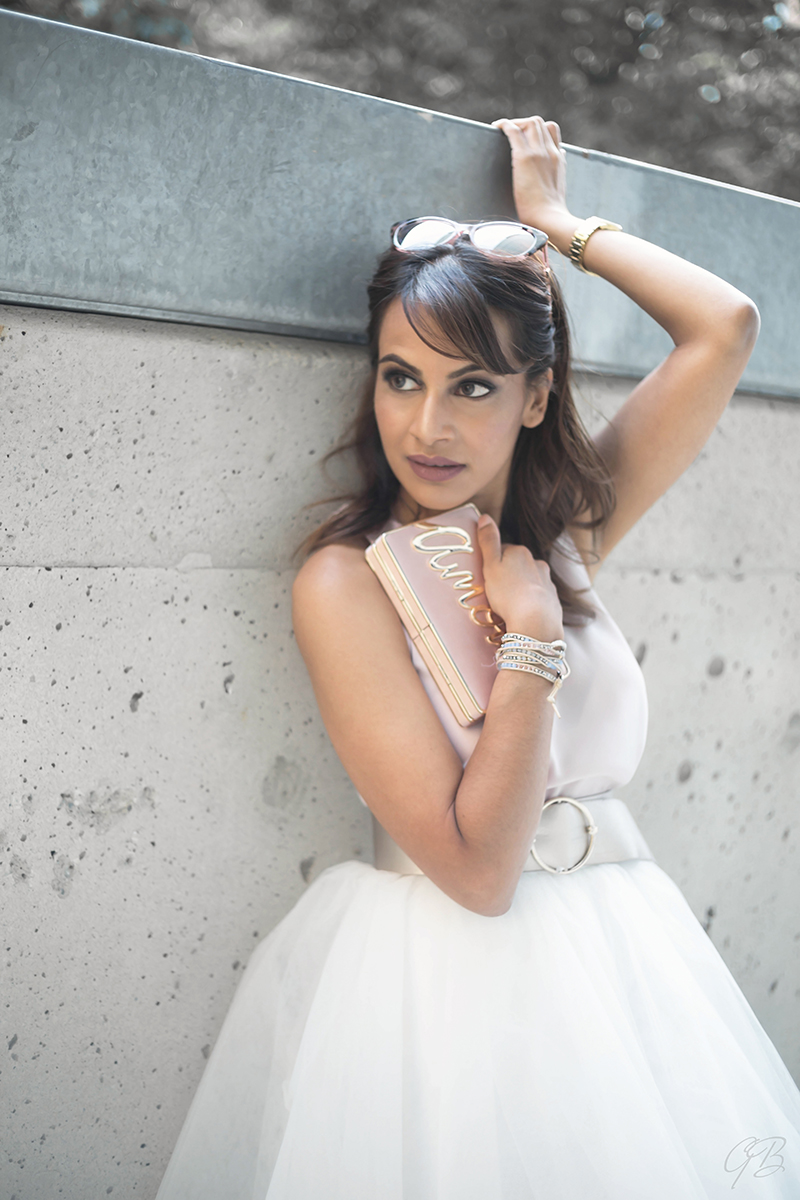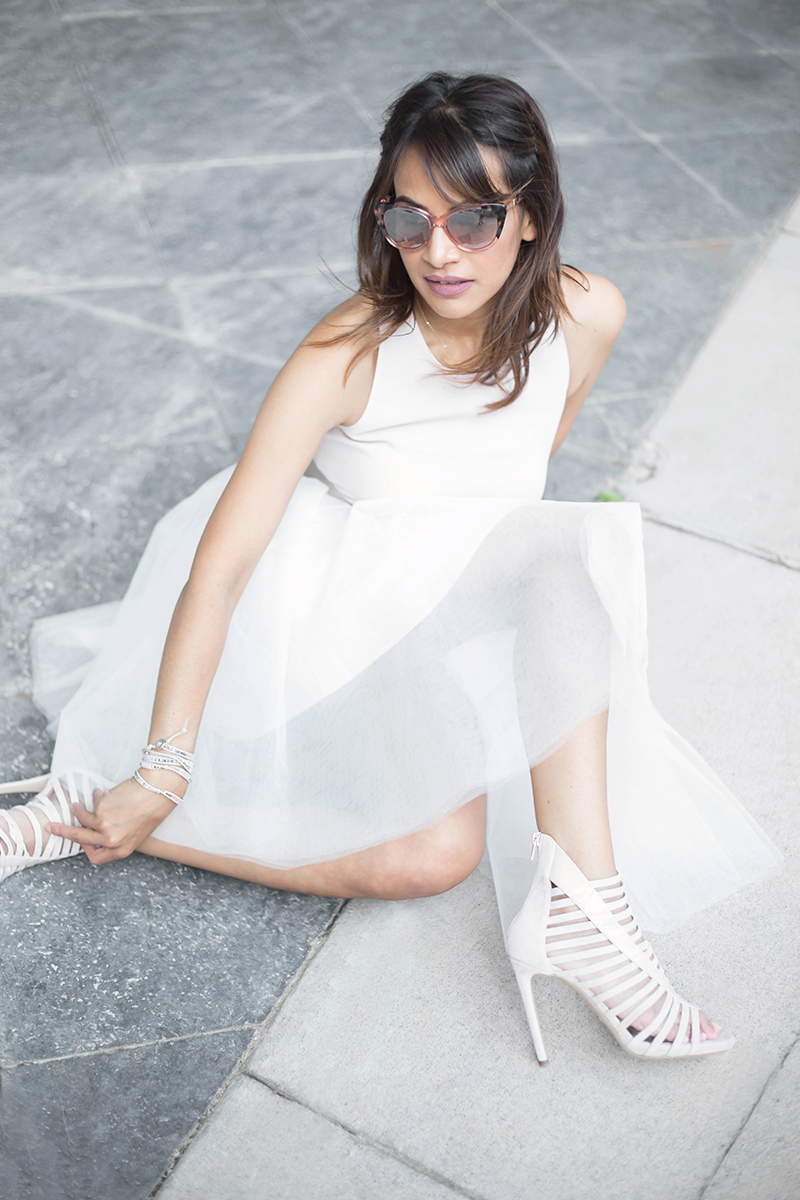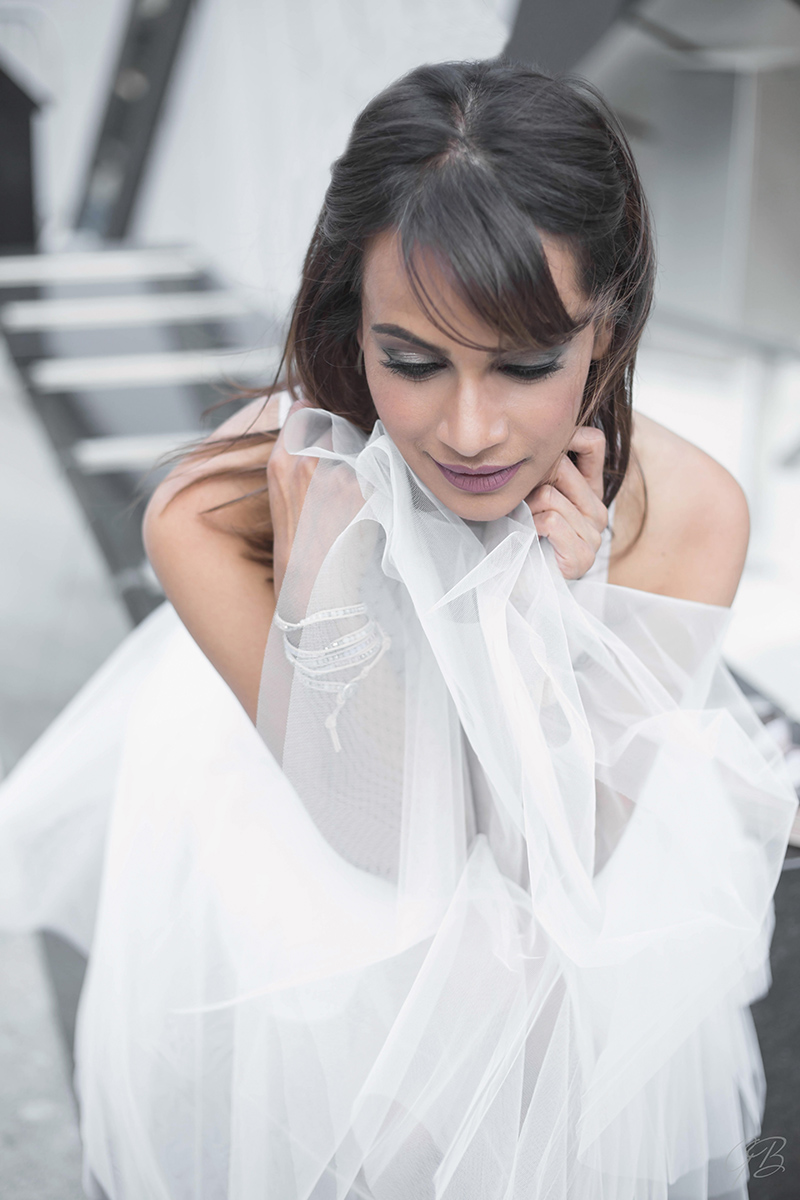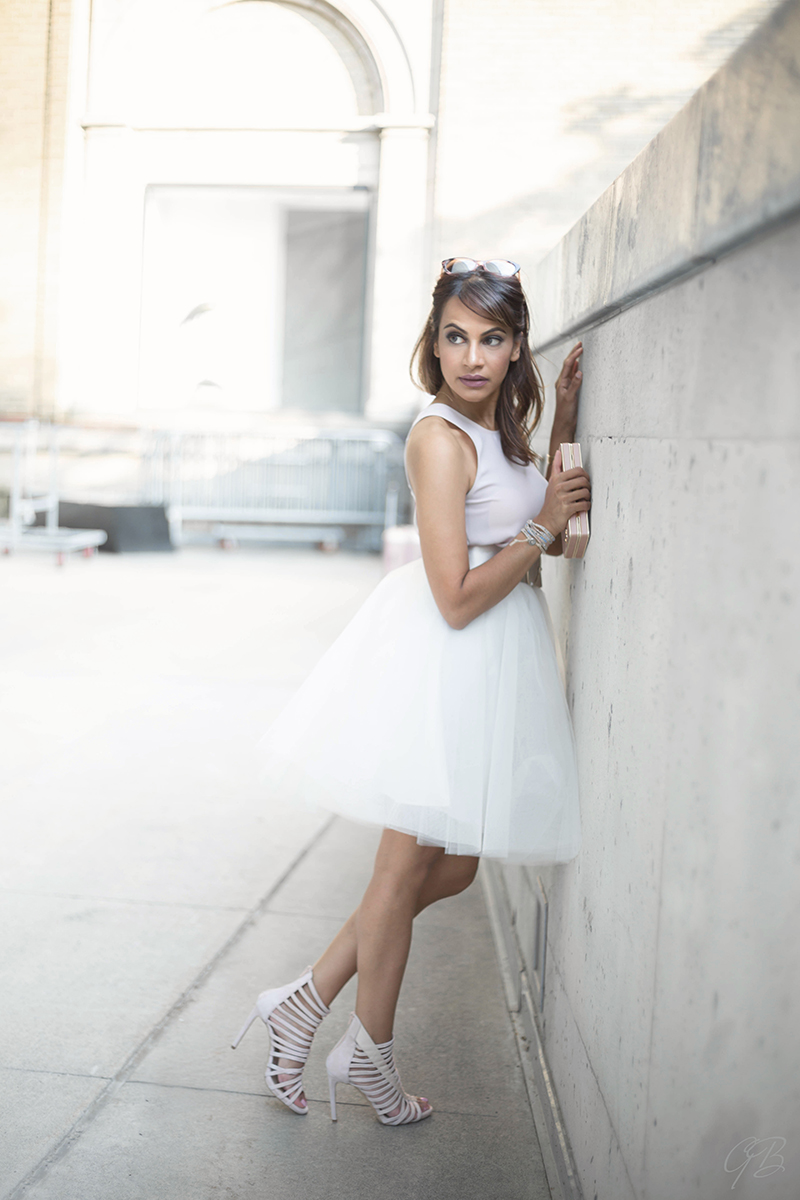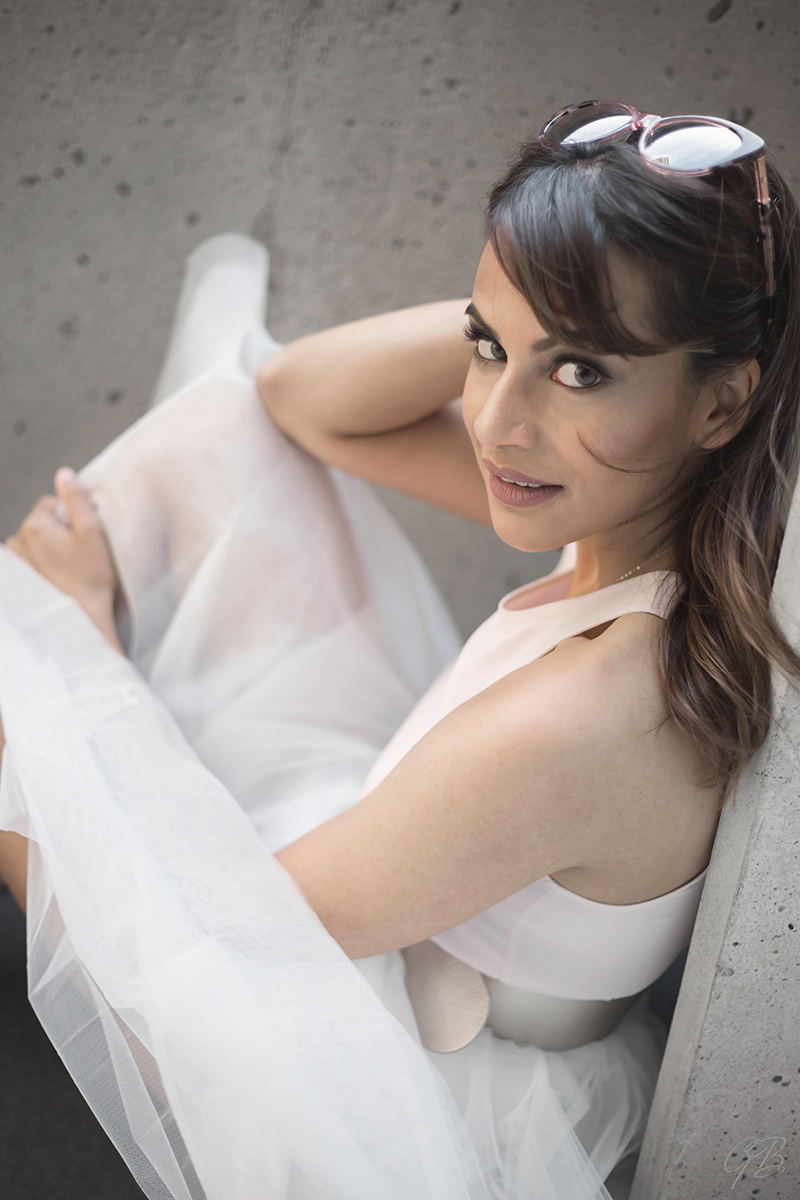 BOOK YOUR FASHION PHOTOGRAPHY SHOOT TODAY!