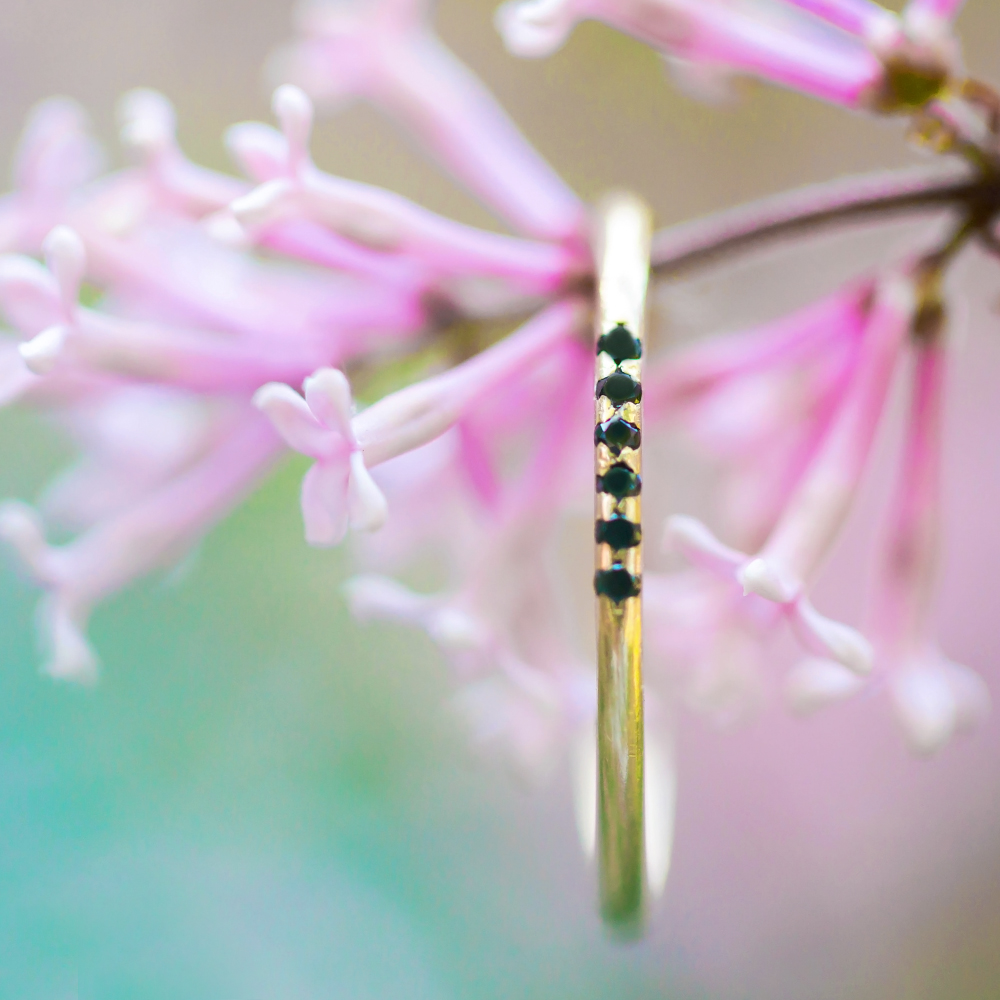 Five years ago I was on a subway headed home, trying desperately to keep my composure as I moved further and further away from the job I then considered my dream. I arrived at my apartment and took my dog to the park where, at last alone, I broke down and sobbed on a somber picnic table, a swirl of panic, disappointment and shame ricocheting through my thoughts. I had been laid off that morning and my career was suddenly an all-consuming black hole of doubt.
Faced with the decision to move cities and rebuild (again) or take a stand and try to avoid having to ever work for another corporation, I decided to open a teeny photography studio, then called LLB Creative. And I was terrified.
At the time, being your own boss wasn't trendy. At the time, people didn't understand what I was trying to do. At the time I felt a deep embarrassment for not being a part of the corporate career path that I had studied and trained so hard to be a part of. I faced a constant onslaught of questions: "How are you possibly going to make enough money?" "80% of all start ups fail you know." "Photography is more of a hobby though, right? Nobody really makes it work professionally." Needless to say, for a long time I was drowning in a sea of doubt.
What a difference between then and now. Now, half a decade later, after more work than I can possibly describe, that photography studio is called Gooseberry. It is a joyful, bustling place with lively commercial projects, an on-going agenda dedicated to exploring creativity, three full-time divisions (photography, branding and an art print shop) and daily adventures of all shapes and sizes.
I cannot believe that year five is here and because I'm an introspective sort of person, who loves to document life's various milestones, I thought it would be fun to put some of my biggest business lessons learned through experience down on paper. So here goes, in no particular order: (more…)